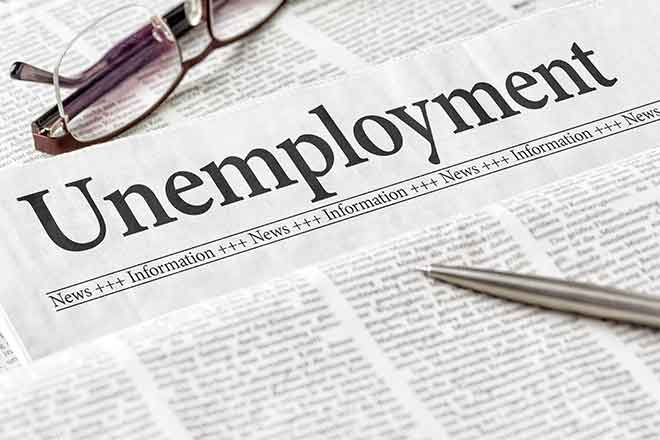 Published
Friday, November 20, 2020
(The Center Square) - Colorado had 9,171 new unemployment claims filed last week, marking the most claims received by the agency in one week since July.
In total, Colorado Department of Labor and Employment (CDLE) has received 611,135 claims since mid-March, resulting in $6.12 billion in state disbursements. So far, Colorado has spent $2.24 billion on unemployment assistance, $378.6 million for lost wage compensation, and $11 million in additional benefits for claimants, CDLE said Thursday.
Most of the claims filed during the week ending on November 14 were filed by restaurant and service industry employees, accounting for almost 17% of total claims. Construction and administrative workers filed the second and third-highest number of claims.
The week ending on July 11 was the last week the state had more new unemployment claims at over 10,500.
Claims for Pandemic Unemployment Assistance (PUA), a federally funded program created under the CARES Act, were revised lower than initially reported. CDLE said to expect further revisions to its PUA totals because the "program has been inundated with fraud since its inception."
Total PUA claims are down significantly from a high in April of 40,906, according to CDLE data. Claims remained low over the summer, averaging just 2,400 per week before doubling between Halloween and November 7.
While new unemployment claims rose, Colorado also recorded its 17th consecutive week of declining continued unemployment insurance claims. This means fewer Coloradans are collecting unemployment and more are re-entering the workforce.
During the first month Colorado's initial statewide shutdown, over 230,000 unemployment claims were filed, over one-third of the total claims to date, according to CDLE data.
Several counties across the state -- including Denver and Boulder -- are moving to red or "severe risk" level of COVID-19 restrictions starting Friday, which means closures of bars and indoor dining at restaurants, and restricts gyms to 10% operating capacity.