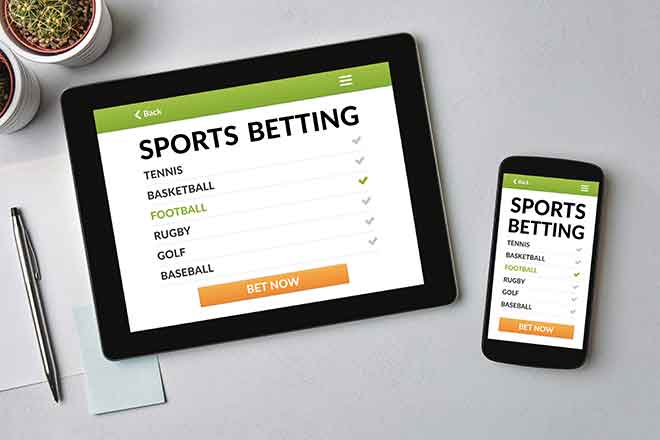 Published
Saturday, September 4, 2021
(The Center Square) - Sports betting in Colorado was down 21% in July compared to the previous month, according to data released by the state's revenue department.
More than $181 million was wagered in July, down from almost $230 million in June and $248 million in May, the Colorado Department of Revenue's Division of Gaming said. The state collected nearly a million dollars in tax revenue from July wagers, according to the department.
Baseball saw the most wagered at $61 million, with the MLB All-Star Game taking place in Denver last month. Basketball ($27 million), Soccer ($13.9 million), and tennis ($12 million) all trailed baseball, according to the state's data.
July is typically the slowest month for sports betting, according to Eric Ramsey, an analyst for the PlayUSA, which covers the industry.
"Colorado had more to work with than most states in July with baseball's All-Star Game being played in Denver, in addition to the NBA Finals and the opening week of the Olympics," he said in a statement. "But July is historically the slowest month for sports betting in the U.S. for good reason. Not only are there fewer games of interest to bettors, but casual players are typically occupied with family vacations and other summer activities."
Ramsey added that sportsbooks will likely "reverse any volume loss" once the football season starts.
Ian St. Clair, an analyst for PlayColorado, which is part of the PlayUSA network, said Colorado's tax $200 million in tax revenue since legalization is "still lagging for a market this size."
"As the market continues to mature, hopefully tax revenue follows suit," he added.
Colorado voters approved Proposition DD in November 2019, which legalized sports betting starting on May 1, 2020.
The state's first year of sports betting saw more than $2.3 billion wagered.