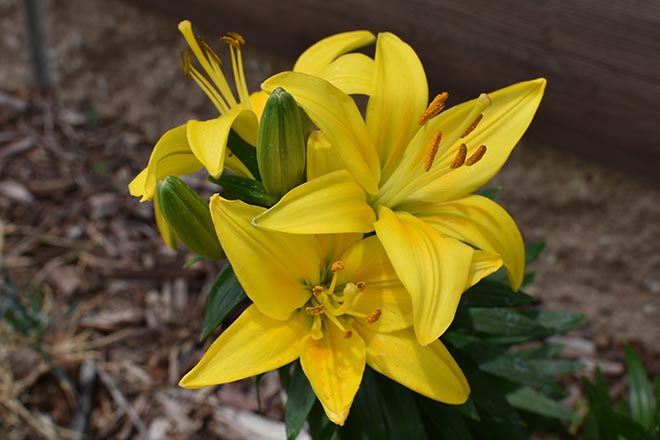 Published
Friday, July 1, 2022
Charlotte Ann Cook
October 27, 1940 -- June 28, 2022
Charlotte Ann Cook, formerly of Eads, was born October 27, 1940, at Ordway to Charles A. and Mary A. Wright, and departed this life at the age of 81, at her daughter's home in Lamar June 28, 2022, with her family by her side.
She is preceded in death by her husband, James Cook; parents; infant daughter, Elizabeth Ann Cook; three brothers, Chuck, Jim, and Richard Wright; and one, sister Jane McCracken.
Charlotte is survived by children Sonya (Chuck) Simmons of Rocky Ford, Mary Lou (Russ McNamara) Cook-Peck of Strasberg, and Vicki (Dave) Lewis of Lamar; 10 grandchildren; 30 great-grandchildren with one on the way; siblings, Marvin (Ruby) Wright of Limon, Bob (Mary) Wright of Arvada, and Norma Richards of Lamar; brother-in-law, Jerry McCracken of Springfield; sister-in-law, Hazel Wright of Lamar; as well as numerous nieces, nephews, other family members and a host of friends.
Gravesides services for Charlotte Ann Cook were held July 1, 2022, at the Eads Cemetery in Eads with Pastor John Dell of the First Christian Church of Rocky Ford officiating.
Memorial contributions may be made to Lamar Area Hospice either direct or in care of the funeral home office.
Arrangements were under the direction of the Peacock Family.