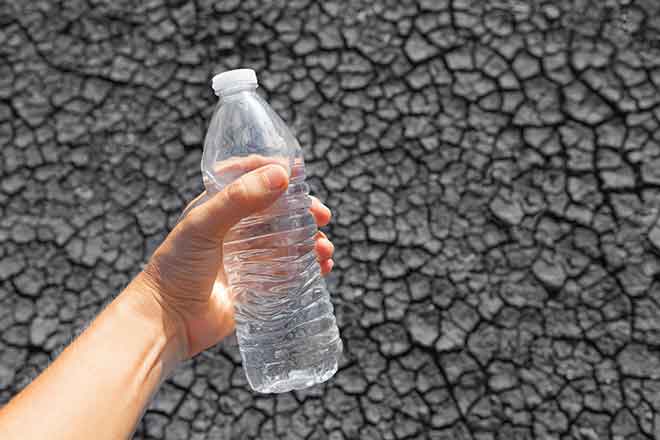 Published
Saturday, July 7, 2018
As fires scorched more than 200,000 acres in Colorado, drought conditions deteriorated for part of the state.
Abnormally dry conditions expanded in western Larimer county, while moderate drought returned to northern Routt County, along with smaller portions of Moffat and Jackson counties.
Conditions in the remainder of the state remained stable, with more than one-third of Colorado in extreme over exceptional conditions, the two worst catagories.
Overall, 20 percent of the state is drought-free, down one percent from the prior week. Percentages for other drought conditions were unchanged, with 12 percent abnormally dry, 15 percent in moderate drought, and 16 percent showing severe drought. Extreme and exceptional conditions were at 28 and nine percent, respectively.
On year ago, 86 percent of Colorado was drought-free, a drop from 94 percent from the previous week at the time. Fourteen percent was considered abnormally dry.
Colorado Drought by the Numbers

Week

Date

None

D0

D1

D2

D3

D4

Current

7/3/18

20

12

15

16

28

9

Last Week

6/26/18

21

12

15

16

28

9

3 Months Ago

4/3/18

10

17

22

28

24

0

Start of Calendar Year

12/26/17

7

65

28

0

0

0

Start of Water Year

9/26/17

68

29

4

0

0

0

One Year Ago

7/4/17

86

14

0

0

0

0