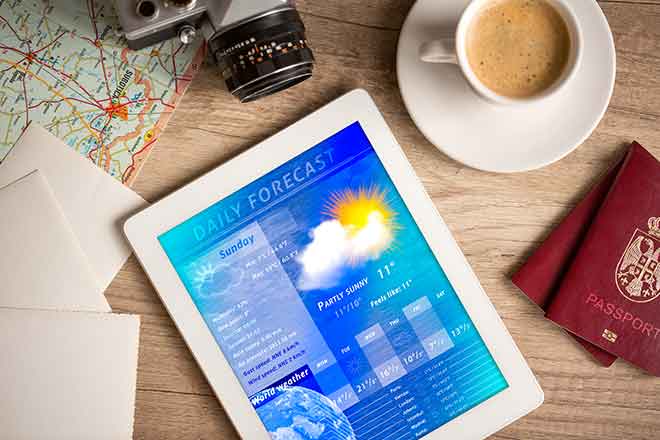 Published
Sunday, June 30, 2019
High temperatures are expected to fall back a few degrees Sunday; however, it will still be hot and dry across Kiowa County.
The day kicks off with light wind generally out of the southwest before shifting to the south southeast during the afternoon Gusts up to 30 miles per hour in the eastern half of the county are expected.
The temperature will reach the upper 90s for most of the county, with the Arlington area seeing around 100. Overnight,look for lowsfalling to the mid-60s.
Rain is not expected today. The chances for showers and thunderstorms increases Monday evening, and returns Tuesday afternoon and evening. While one-tenth of an inch of rain is possible both days, amounts could be substantially higher where thunderstorms do develop.
Currently, KiowaCountyPress.net Live Weather from downtown Eads shows SE wind at 5 mph. Saturday, winds were gusting to 25 mph during the early afternoon. The current temperature is 52, with 0.00 inches of rain so far today. Yesterday, 0.00 inches of rain was recorded in Eads, with an unofficial high of 101. The strongest wind gust since midnight was 26 mph, while the high temperature for the day so far was 70 at 04:52 PM.
Highs in the 90s are expected across much of Colorado Sunday, with 80s in the mountain valleys. The above-average temperatures have increase snowmelt runoff again, leading to near or above bank-full rivers and streams in some areas.
Kiowa County Weather Outlook for June 30, 2019

Community

High

Low

Chance of Precip

Wind Gust

Direction

Arlington

100

64

0

15

SE

Haswell

97

63

0

15

SE

Eads

98

65

0

20

SSE

Brandon

98

64

0

30

SSE

Sheridan Lake

97

64

0

30

SSE

Towner

97

65

0

30

SSE
Weather information updated throughout the day is available at http://weather.KiowaCountyPress.net.