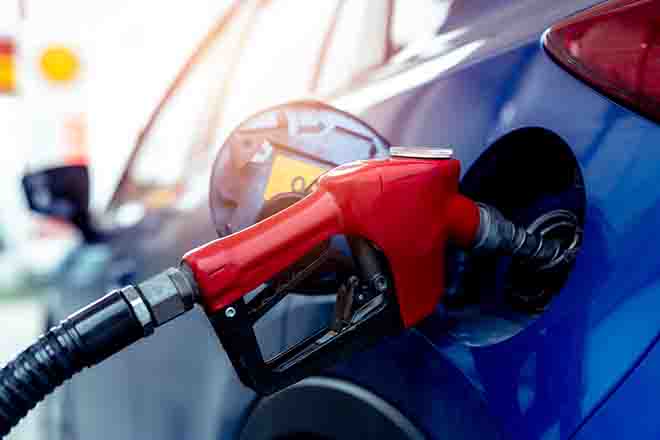 Published
Saturday, May 6, 2023
(The Center Square) - Kansas has taken action to lower costs at the gas pump.
Governor Laura Kelly announced this week that the Environmental Protection Agency (EPA) granted the state's request to sell E15 products this summer. E15 is a fuel blend containing between 10.5 to 15 percent ethanol. Typically, American gasoline contains 10 percent ethanol.
Kelly said that she thinks the move will help prevent fuel shortages in the state and reduce gas costs.
"I am pleased that the EPA has taken the necessary steps to lower costs for Kansas families at the pump this summer and to protect our fuel supply," Kelly said, according to the press release. "With inflation still burdening our families and workers, it is essential that Kansans have a less expensive alternative fuel option to get to work, drive their kids to school, or travel across our great state."
U.S. Representative Sharice Davids, D-Kansas, who helped lead the push to get the emergency waiver, cheered the decision. She said it will help consumers and farmers alike.
"Folks are already dealing with high costs right now, and this emergency waiver lowers the cost of gas while also supporting local agricultural producers and reducing our country's dependence on foreign oil supply," Davids said, according to the release. "This is the right move in the short term, but I'll continue focusing on lowering costs in the long term as well."
Additionally, the move earned praise from Renew Kansas Biofuels Association President and CEO Ron Seeber.
"We appreciate Governor Kelly's commitment to allowing Kansans access to E15 during the summer 2023 driving season," Seeber said, according to the release. "Our association appreciates her support of the renewable fuels industry."
The governor's office estimates that E15 will save Kansans about 25 cents per gallon. It also estimates that the EPA allowing E15 fuel sales during 2022 saved American consumers $57 million.
The emergency waiver for E15 from the EPA took effect on May 1.