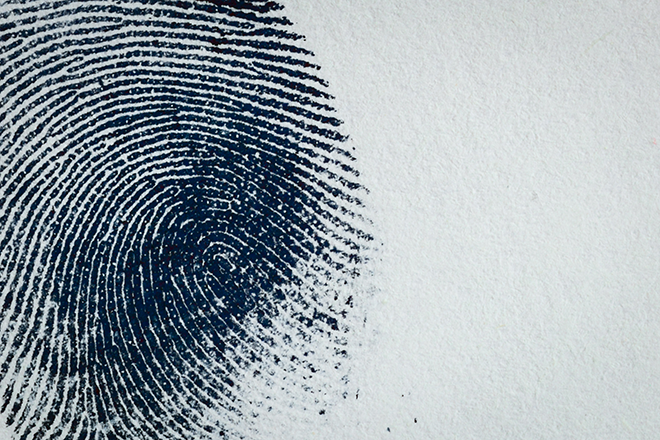 Published
Saturday, July 2, 2022
(The Center Square) - The Oklahoma Criminal Court of Appeals set the execution dates for six men on death row, including one that some lawmakers say is innocent.
The six men were among other death row inmates that challenged the constitutionality of the state's lethal injection protocol. U.S. District Court Judge Stephen P. Friot ruled against the men on June 6. District Attorney John O'Connor asked the appeals court to set execution dates for death row inmates that have exhausted their appeals," the court said in its ruling.
The Court set the execution date for James Allen Coddington first "because his March 10, 2022 execution date was stayed by federal court after Coddington was allowed to rejoin the lethal injection lawsuit. He is scheduled to be executed on Aug. 25 for the 1997 murder of Albert Hale.
Richard Glossip, who was convicted of murder in the connection with the 1997 murder of hotel owner Barry Van Treese, has an execution date of Sept. 22. His case has drawn national attention because Glossip is not accused of being the one that killed Van Trees. He is accused of hiring Justin Sneed to commit the murder.
Sneed was given a life sentence for his testimony against Glossip.
Reps. Kevin McDugle, R-Broken Arrow, and Justin Humphrey, R-Lane, held a news conference last month saying they believe Glossip is innocent based on a 343-page report from the Reed Smith law firm.
Humphrey said he and McDugle support the death penalty "but if innocent men are put to death without being offered a fresh, properly-conducted trial at which all available evidence is presented for jurors to assess, our system of law and order will inevitably come under attack leaving us all less safe."
The other four men scheduled for execution:
Benjamin Robert Cole, Sr. who was convicted of murdering his infant daughter in 2002. He execution date is Oct. 20
Richard Fairchild is scheduled to be executed on Nov. 17. He was convicted of killing a 3-year-old boy in 1993.
John Fitzgerald Hanson was convicted for killing a 77-year-old in 1999. His execution date is Dec. 15.
Scott Eizember is scheduled to be executive on Jan. 12, 2023. He was convicted for killing an elderly couple in 2003
O'Connor said in a statement that some of the families waited years for justice.
"Oklahomans overwhelmingly voted in 2016 to preserve the death penalty as a consequence for the most heinous murders," O'Connor said. "I'm certain that justice and safety for all of us drove that vote."