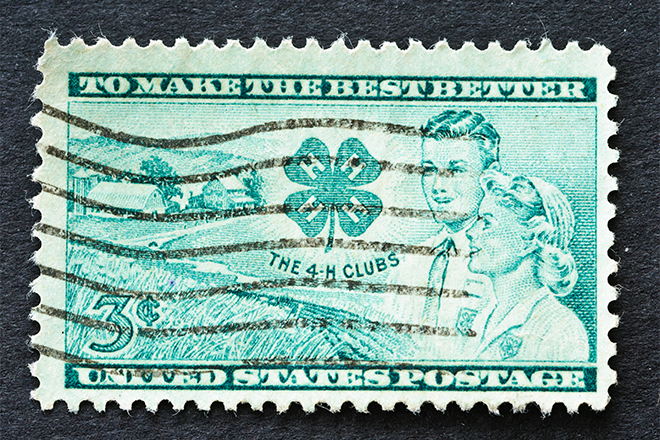 Published
Sunday, May 9, 2021
Things are really starting to pick up with 4-H. It seems as though May is the month where projects really start to fire up.
Our final enrollment numbers for 2021 are 11 volunteer/leaders, 49 members, and 17 Cloverbuds.
The Kiowa County Riding Club and horse project members have lots of events planned all summer long. the horse project leader Yonda Leonard has teamed up with Prowers County and are alternating practices and clinics for the summer.
Shooting sports leaders Mark and Michelle Nelson have also taken on the leadership of Bent and Prowers Counties to ensure the members are getting the training and knowledge needed to complete the project safely.
I am proud of our local leaders being willing to help not only lead our local clubs, but the willingness to help out where needed in other counties. Being in a small area, teamwork is what makes the dream work.
Make sure you check out the District VI competitions being held in June. Kiowa County will host two of the four District VI Events planned.
The creative cooks and cake decorating contest will be held on June 17 at the senior citizen center in Eads. We will also host the District VI horse show on June 26 at the Kiowa County fairgrounds. For participation information for all the District VI contests, contact the office.
Congratulations to all the surrounding area graduates and a special shout out to Hatch Nelson, our only graduating senior 4-H member.