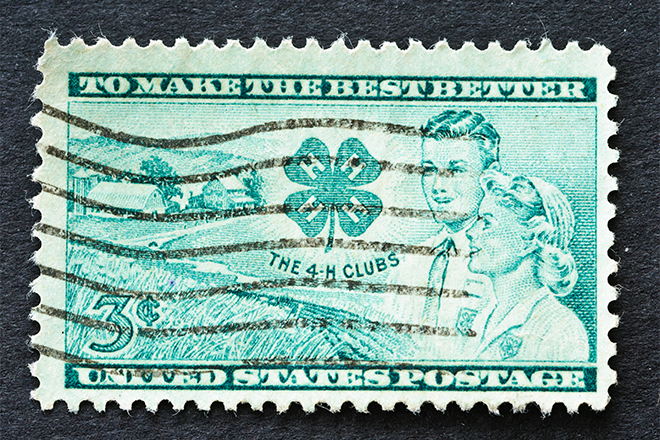 Published
Sunday, February 13, 2022
Kiowa County 4-H members are off to a great start for 2022. The State 4-H officer team lead youth from across the state during the Leadership Development Conference held in Denver January 29-31.
Kiowa county had three delegates present. Alexa Nelson and Katherine Trosper attended for the first time as county senators to represent Kiowa County 4-H on the district and state level.
Chase Stolzenberger was fulfilling his role on the State 4-H Officer team as state treasurer and break out group leader. This was the first in-person 4-H State Conference to be held since the start of COVID, strange that it was also the last conference before the start.
This conference focused on having council conversations in which youth discussed and practiced conflict resolution. The state officer lead groups then were tasked with producing a skit that showed conflicts and how they could be resolved with the skills they learned.
District VI won the contest to collect pop tabs that were donated to the Ronald McDonald House. By winning the contest, District VI President Chase Stolzenberger had the honor to get a pie in the face.
For county night out, District VI members went to Meow Wolf art exhibit. This is a huge building containing exhibit rooms that are vastly different. It describes itself as an immersive, psychedelic, mind-bending display. The youth and leaders alike enjoyed the tour.
Monday was completed with a visit to the State Capitol were the Sente presented and approved January 31, 2022, as 4-H Day for the State of Colorado.
February 7, the Kiowa County 4-H Council met for their first meeting of the year. A report from Alexa Nelson and Katherine Trosper about the LDC trip was presented.
This meeting was mostly about reviewing and approving the budget for the year.
It was a good learning experience for the members as they realized that many of the expenses are rising and needed to be adjusted.
Upcoming
Beef Weigh in: February 19, 9:00-11:00 a.m., Kiowa County Livestock Pavilion.
4-H Open Enrollment ends March 1, 2022.
If youth or parents are interested in, please contact the Extension Office. Call 719 438 5431 or come in.