Image
Federal SNAP spending shrinks to December 2020 levels
(The Center Square) – Federal funding for food stamps has reached its lowest point since December 2020 as COVID-19 federal emergency supplements have been discontinued. 
According to the latest data from the U.S. Department of Agriculture, overall federal spending on food stamps reached $8.6 billion in March, down from $10.5 billion in February. March is the latest month available and was the first month since the extra COVID supplement was discontinued.
Image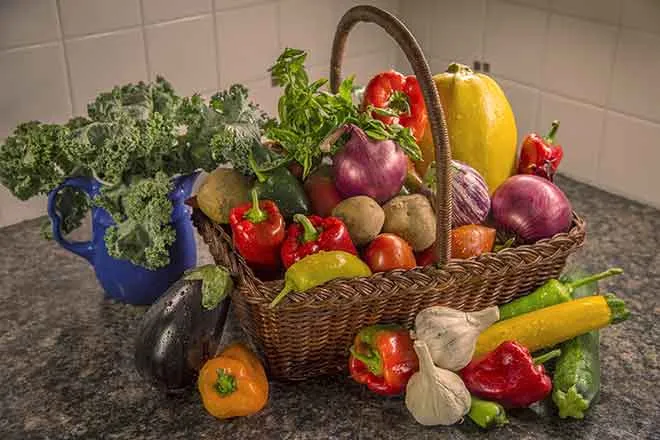 The latest report shows that the average monthly benefits rests at $386.17 per household, a decline from $470.96 per household in February. 
Federal spending for SNAP benefits peaked in December 2022 at $10.9 billion, with an average household receiving $488.89 per month in benefits. 
There are currently 42.3 million SNAP recipients across the United States. California has the largest number at 5.2 million recipients while Alaska has the fewest at 29,000 recipients.