Image
Feds offering 80% less in oil and natural gas lease sales, increasing royalty rate
(The Center Square) – The U.S. Department of Interior announced it is making only 20 percent of eligible acreage for oil and natural gas production available for leasing on federal lands to comply with a federal court order.
In his first week in office, President Joe Biden issued an executive order directing new oil and natural gas leases on public lands and waters to be halted by the Interior Department. The agency was also tasked to review existing permits for fossil fuel development.
The administration was sued and last June, a federal judge in Louisiana struck down the executive order. Issuing lease sales, the agency said, was "in compliance with an injunction from the Western District of Louisiana."
Image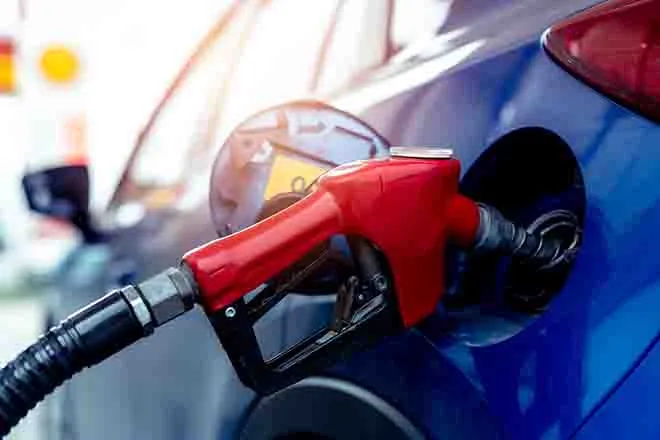 The sales would focus on the "highest and best use of America's public lands, reflecting an 80 percent reduction from nominated acreage" and "reflects the balanced approach to energy development and management of our nation's public lands," the agency said in a news release.
On Friday, the Bureau of Land Management posted notices for significantly reformed onshore lease sales that address "deficiencies in the federal oil and gas leasing program."
"While we're glad to see BLM is finally going to announce a sale, the extreme reduction of acreage by 80%, after a year and a quarter without a single sale, is unwarranted and does nothing to show that the administration takes high energy prices seriously," Western Energy Alliance President Kathleen Sgamma said.
The group, which represents 200 member companies engaged in oil and natural gas exploration and production in the West, sued the Biden administration last year for violating federal law by halting lease sales.
On Monday, the BLM issued final environmental assessments and sale notices for the upcoming oil and gas lease sales. It also increased the royalty rate to 18.75% to "ensure fair return for the American taxpayer and on par with rates charged by states and private landowners."
Image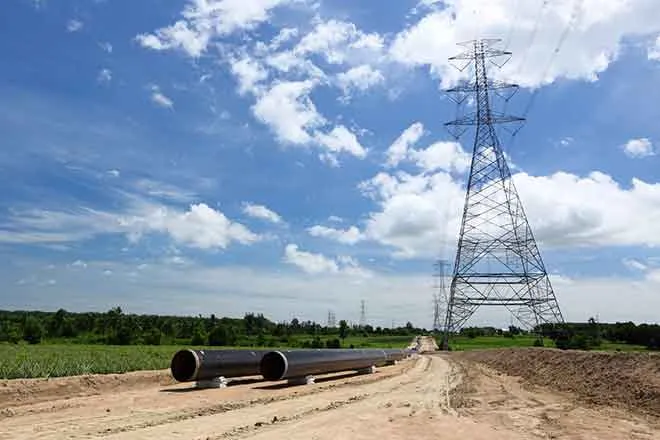 House Committee on Natural Resources Chair, Rep. Raúl M. Grijalva, D-Ariz., said increasing the royalty rate was a good move.
"If we're going to let the fossil fuel industry pocket more of our public lands for drilling, we should at least make sure they're paying a decent price to do it," he said in a statement.
But there's nothing fair about this for the taxpayer, others argue. The policy will only further depress American production, keep gasoline prices high, and hurt independent oil and gas producers and small businesses, like those represented by Western Energy Alliance.
Small mom and pop companies in the West have been hit hard by the Biden administration's energy policies, and taxing them after halting lease sales for over a year only adds insult to injury, Sen. John Barrasso, R-Wyo., said.
The agency's argument is also flawed because producing on federal lands already costs more than producing on nonfederal lands, critics of the policy argue.
"Raising the royalty rate 50 percent increases the costs of production on federal lands, which already carry a higher cost than nonfederal lands," Sgamma said. "This increased tax will have the effect of any other tax increase – you get less of what's taxed, in this case, federal oil and natural gas. At a time when the administration should be increasing production, it continues to introduce new policies that further depress American production and keep gasoline prices high."
Image
Power The Future Communications Director Larry Behrens said the announcement was a political ploy to "escape blame for soaring gas prices. When these policy peanuts offered by Washington don't turn around massive gas prices or 40-year high inflation, the President will again try to blame energy workers for not producing enough. You don't reclaim American energy independence by giving only 20 percent and America's struggling families will continue to pay the price for Biden's latest political stunt."
The eligible acreage assessed by the BLM was in Alabama, Colorado, Montana, Nevada, New Mexico, North Dakota, Oklahoma, Utah, and Wyoming, according to the Department of Interior's announcement.
It analyzed 646 parcels on roughly 733,000 acres previously nominated for leasing by energy companies. The final sale notices only offer approximately 173 parcels on roughly 144,000 acres, an 80 percent reduction from the acreage originally nominated. Those being offered were already fully analyzed by the BLM at the end of the Trump administration.
Image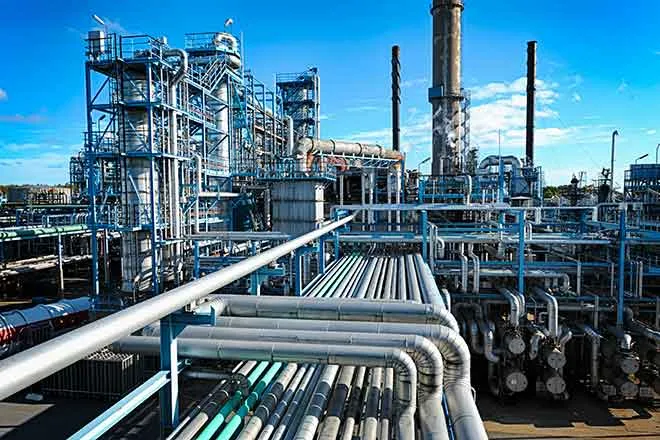 Numerous environmental groups have criticized the decision, also pointing out that Biden pledged to halt oil and gas production on federal lands.
"Candidate Biden promised to end new oil and gas leasing on public lands, but President Biden is prioritizing oil executive profits over future generations," Nicole Ghio, with Friends of the Earth, said in a statement.
At a town hall in New Hampshire in 2020, Biden famously said, "no more drilling on federal lands, period. Period, period, period."
The White House has said it intends to fight the litigation in court and remains "committed to addressing the climate crisis."