Image
Food bank ramps up Thanksgiving food assistance in Wyoming
(Wyoming News Service) Turkeys and other holiday standards are still available for struggling families through food pantries, senior centers, school districts and other community sites fueled by the Food Bank of Wyoming.
Rachel Bailey, executive director of the Food Bank, said many are facing food insecurity during the holiday season for the first time, and people across the state are working hard to ensure all Wyoming families can have a happy and healthy Thanksgiving.
Image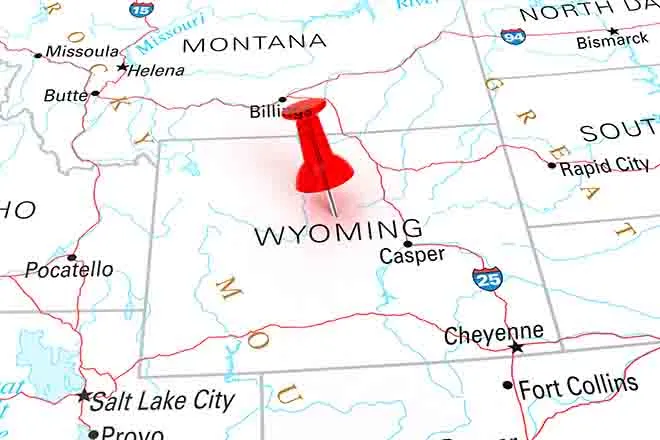 "There's a lot of initiatives," Bailey pointed out. "We have a lot of incredible partnerships with folks that are really trying to ensure that there is enough food out there for everyone to access this holiday season."
The need for food assistance has increased significantly over the past year. Bailey noted front-line groups are serving up to double the number of households compared with a year ago. Demand spiked when federal funding for free school meals for all students expired earlier this year.
For a list of mobile pantries headed out to rural areas and other distribution sites across the state, head to the Food Bank's website.
While some view food assistance as a handout which can lead to dependency on government programs, Bailey countered people in Wyoming are hardworking and proud individuals, and most prefer to pull themselves up by their own bootstraps.
Image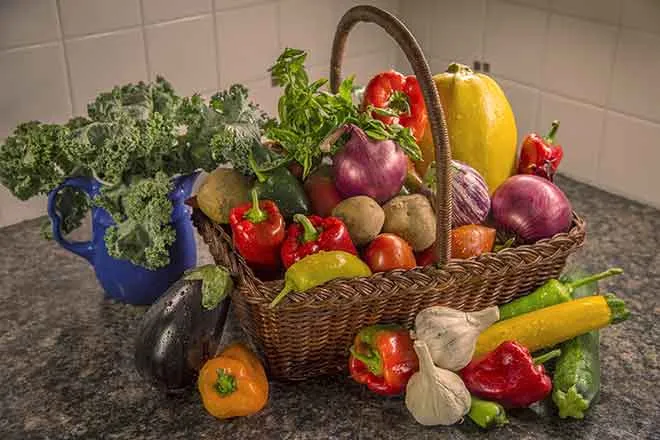 "All of us have needed a helping hand at times in our life," Bailey stressed. "Food is a way for people to come together, and food is an easy way to help neighbors in need."
The Food Bank has seen the cost of staples such as potatoes increase by 70 percent, and their overall costs have nearly tripled compared with pre-COVID levels. The Food Bank is currently spending more than $121,000 per month to keep warehouse shelves stocked. Bailey added the most efficient and effective way to help is by contributing financially.
"Every one dollar donated to the Food Bank of Wyoming provides the equivalent of three meals to our neighbors experiencing hunger," Bailey emphasized. "The reason that we can do that is because we are part of a much larger food-banking network. We have huge purchasing power."