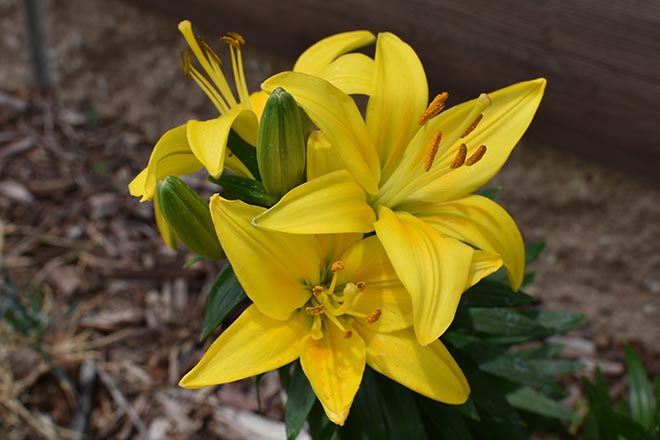 Published
Wednesday, July 20, 2022
Erica Dawn Arnold
March 4, 1990 - July 17, 2022
Funeral services for Erica Arnold will be held at 10:00 a.m. Saturday, July 23, 2022, at the Kiowa County Community Building in Eads.
Memorial contributions may be made to the Erica Arnold Children's College Fund in care of GNBank, P.O. Box 847, Eads, CO 81036-0847.
Arrangements are under the direction of Brown Funeral Home.