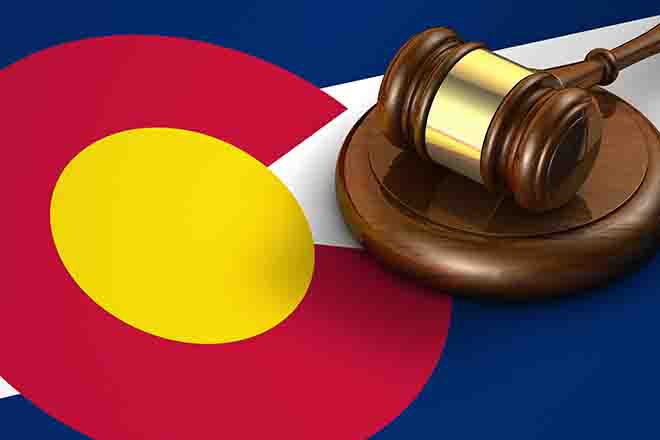 Published
Sunday, September 19, 2021
Colorado Governor Jared Polis has appointed Stephanie L. Scoville to a vacancy on the 2nd Judicial District Court. This vacancy is created by the retirement of the Honorable Lisa Teesch-Maguire and is effective October 15, 2021.
Scoville is the First Assistant Attorney General of the Cross-Unit Litigation Team at the Office of the Colorado Attorney General, a position she has held since 2019. Previously, she was in the Civil Litigation Unit (2018-2019), Higher Education Unit (2016-2018), and the Employment Tort Unit (2004-2016); Associate at Wheeler Trigg O'Donnell LLP (2000-2004); and law clerk to the Honorable Rebecca Love Kourlis of the Colorado Supreme Court (1999-2000).
Scoville earned her B.A. from Drake University in 1993 and her J.D. from the University of Virginia School of Law in 1999.
The Colorado 2nd Judicial District includes the City and County of Denver.