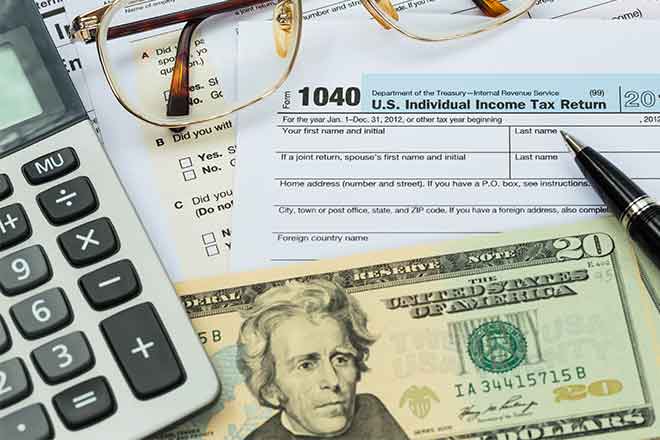 Published
Tuesday, August 18, 2020
(The Center Square) - Coloradans will vote on a measure in November that, if approved, would cut the state's income tax rate.
The Secretary of State's Office said Monday that backers of the State Income Tax Rate Reduction initiative collected enough signatures to qualify for the general election ballot in November.
Initiative 306 proposes a .08 percentage point slash to the state income tax, from 4.63 percent to 4.55 percent.
"Right now, who needs money more - politicians, or everyday Coloradans?" asked Jesse Mallory, director of the Americans for Prosperity-Colorado Issue Committee, one of the measure's backers. "Reducing the state income tax would help keep more money in the pockets of hard-working Coloradans to help make ends meet, support their families, and invest in their communities."
The office projected that 140,058 of the 198,538 submitted signatures are valid, well over the 124,632 valid signature requirement.
The signatures were turned in to the Secretary of State's Office on July 30 by Independence Institute President Jon Caldara.
If the measure passes, a state fiscal report estimates the general fund would see a $78.1 million reduction in the current fiscal year, a $158.4 million reduction in fiscal year 2020-21, and a $169.8 million reduction in fiscal year 2021-22.
Last month, the backers of an effort to implement a progressive state income tax system failed to collect enough signatures to qualify for the November ballot.