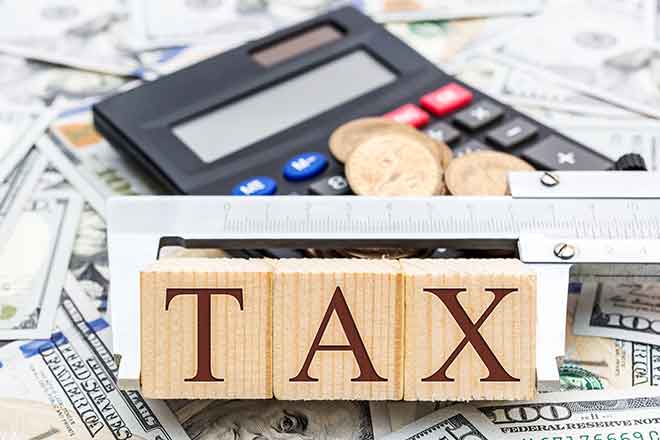 Published
Friday, March 19, 2021
(The Center Square) - Actual tax revenues in Kansas for the month of February were 4.5% above the projected estimate, bringing in $19.8 million in additional funds.
"It's important to recognize that state tax revenues aren't always a barometer of economic health," Michael Austin, director of the Sandlian Center for Entrepreneurial Government at Kansas Policy Institute, told The Center Square. "At least half of the gain is tied to income and sales tax increases seen in recent years. Kansas has yet to recover the jobs lost from the Governor's lockdown and the number of small businesses open is down 30% and getting worse."
Though the additional revenue is good news for the state, Kansas residents won't directly feel the impact of the gain.
"The additional revenue will directly benefit those in favor of the state government's record level of spending, nearly $8 billion," Austin said. "Perhaps in a perfect world, a larger government budget would mean more relief and subsidies for Kansans. However, the Governor's inability to manage COVID vaccine distribution, and unemployment relief under the largest budget seen in state history, is a tell [that] Kansans will see little benefit to their higher taxes."
The federal government recently approved an economic stimulus bill that will provide cash payments to most Kansas residents and additional relief for local governments and schools. Aid will be distributed based on each state's unemployed population.
According to the Kansas Department of Labor, the seasonally adjusted unemployment rate in January 2021 was 3.5%. Though that equates to thousands of out-of-work Kansans, Gov. Laura Kelly initially opposed the way funds would be distributed, asking instead for the state's fair share.
"Tens of thousands of Kansans have been out of work since April 2020," Austin said. "Yet by the end of the year, a sizeable number of Kansans left the labor force and unemployment rolls entirely. They became discouraged with the unemployment process at a time when Congress decided to disperse funds according to the number of unemployed Americans. Gov. Kelly wants funds to a standard akin to the lockdown states on the coast, but her policies have encouraged too many Kansans to give up."