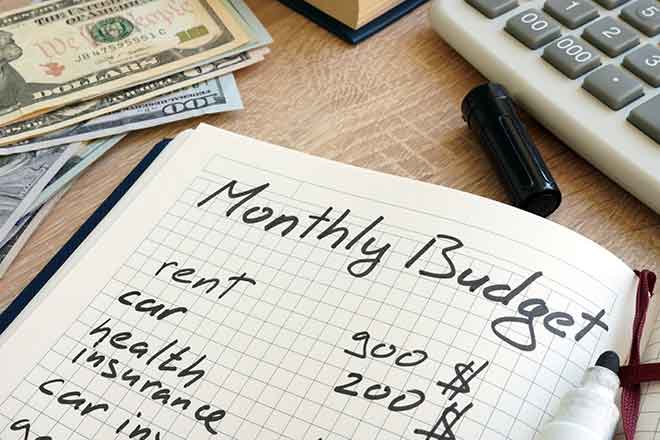 Published
Tuesday, July 19, 2022
(The Center Square) - Kansas is the second cheapest state to live in, according to a recent CNBC ranking.
CNBC's ranking is based on an index of prices for a broad range of consumer goods and services.
"In Manhattan, Kansas, a ribeye steak at the grocery store will cost you about 25 percent less than it would in Manhattan, New York," CNBC's Scott Cohn wrote.
The average home price in Manhattan, Kansas is $350,219, which is a fraction of the cost for homes in Manhattan, New York, CNBC noted.
The monthly electric bill in Kansas is around $173.50, while a half-gallon of milk costs an average of $1.82.
Kansans are also shelling out an average of $4.34 for a gallon of regular gasoline compared to the national average of 4.52. In May, when the national average topped $4, Kansas was among a handful of states still seeing prices below that amount.
The consumer price index for the midwest region has increased 9.5 percent, according to the U.S. Bureau of Labor Statistics.
The other cheap states for living, according to CNBC, are Arkansas (10th), Indiana (ninth), West Virginia (eighth), Iowa (seventh), Missouri (sixth), Tennessee (fifth), Georgia (fourth), Alabama (third), and Mississippi (first).
Cohn wrote that individuals are not the only ones looking for a lower cost of living.
"Companies are hunting too - and in many cases moving their operations to places where their money, and that of their employees, goes further," he said.