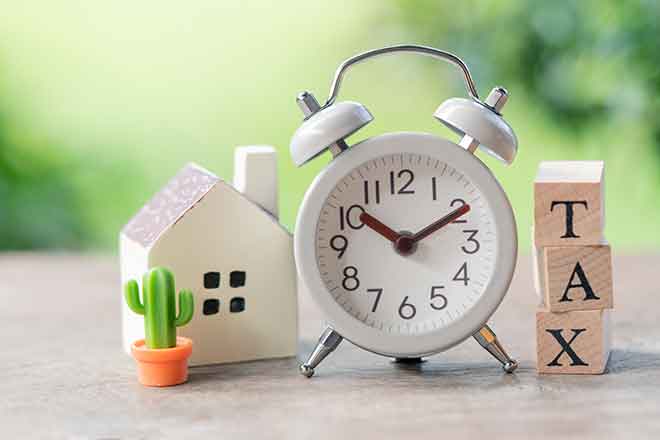 Published
Wednesday, October 5, 2022
(The Center Square) - Tax collections in Kansas neared $1 billion last month, state officials said Monday.
Total tax receipts for September were $961 million. According to the governor's office, those collections were $96.2 million over original estimations. They also reflect 9.6 percent growth when compared to last September.
"Thanks to our laser-sharp focus on creating quality jobs and attracting business to Kansas, we have now seen 26 months of revenue surpluses," Gov. Laura Kelly said in a press release. "That has enabled us to provide tax credits for teachers and cut taxes for seniors, veterans, homeowners, and businesses - all while paying off debts and fully funding our schools."
When you break down the numbers into different categories, individual income tax collections were up $31.3 million. Meanwhile, corporate income tax collections were $49.2 million more than estimated.
State Revenue Secretary Mark Burghart said the numbers reflect that corporations anticipate "favorable profit margins in 2022."
Retail sales tax collections were also up, as well as excise taxes on cigarettes, other tobacco products, and liquor.