Image
Lake sues to reverse election loss in Arizona governor race
(The Center Square) – Arizona Republican gubernatorial candidate Kari Lake filed a post-election lawsuit contesting the results of her race Friday afternoon.
The lawsuit argues that a significant number of ballots should be considered illegal and calls for an election audit in Maricopa County. Most notably, it asks for Lake to be declared the winner of the election and to ignore the current certification of the results. Gov.-Elect Katie Hobbs, who is the incumbent secretary of state, won by 17,117 votes statewide, which is outside of the automatic recount margin of 0.5 percent.
Image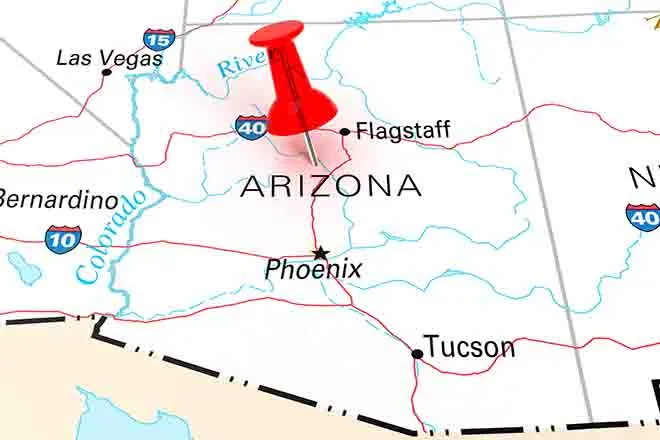 "If the process was illegitimate then so are the results. Stay tuned, folks," Lake tweeted after she filed the case in Maricopa County Superior Court.
Hobbs was listed as one of the defendants in the lawsuit, and her campaign manager Nicole DeMont said in a statement that the Republican's lawsuit is unimportant.
"Kari Lake needs attention like a fish needs water – and independent experts and local election officials of both parties have made clear that this was a safe, secure, and fair election," DeMont said.
"Arizonans made their voices heard and elected Katie Hobbs as their governor. No nuisance lawsuit will change that, and we remain laser-focused on getting ready to hit the ground running on Day One of Katie Hobbs' administration next year," she added.
Image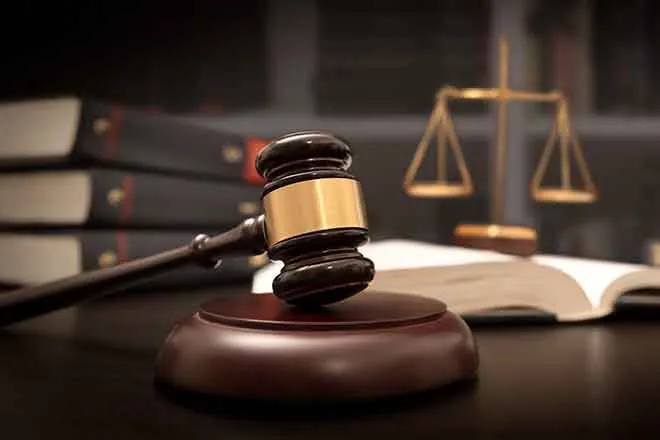 The controversy in Maricopa County over election results stems from the 2020 election but also has to do with many tabulation machines not being able to read roughly 17,000 ballots on election day. 
County officials gave options in order to assure that one's ballot was counted, including placing their ballot in "Door 3" to be counted at the Maricopa County Recorder and Elections Department in downtown Phoenix as opposed to the vote center one cast their ballot at. Some have argued that the long lines from the issues led to large-scale voter disenfranchisement. 
Once the specific ballot printer issue was detected on the afternoon of election day, officials said they worked to get the issue resolved before polls closed.
Two other statewide Republican nominees also filed lawsuits, Attorney General candidate Abe Hamadeh and Secretary of State candidate Mark Finchem. Hamadeh is the only one with a race within the automatic recount margin, as Democrat Kris Mayes defeated him by 511 votes.