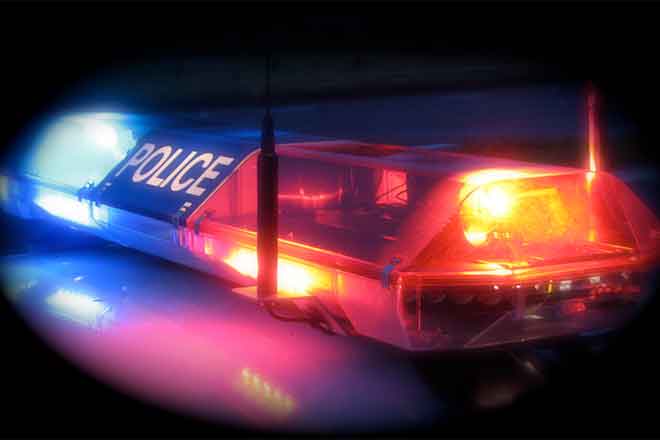 Published
Monday, July 25, 2022
The investigation of a shooting that killed two and injured one in Lamar over the weekend continues.
Police believe a 24-year-old man shot three people living in the Lamar Apartments, located in the 700 Block of Mullen St. just before 2:00 p.m. Saturday. The suspect then fled the scene.
There were four people in the apartment at the time of the shooting. A 50-year-old man and a 58-year-old woman, who were shot and pronounced dead at the scene. A third victim, an 18-year-old woman, was shot and taken to Denver area for treatment. She remains in critical condition. The fourth person in the apartment was the suspect.
An alert about the suspect vehicle was given to law enforcement agencies. A short time later, officers with the Granada Police Department spotted the suspect's vehicle, leading to a pursuit. Following the pursuit involving several law enforcement agencies, the driver of the vehicle stopped in a field near Holly. The suspect exited the vehicle and used a handgun to take his own life. No shots were fired by law enforcement.
The circumstances surrounding the shooting remain under investigation. It's believed the suspect and the victims knew one another, but specifics about their relationship have yet to be determined. The connection between the victims remains part of the investigation.
Identification of the victims and the suspect are not available pending notification of relatives.