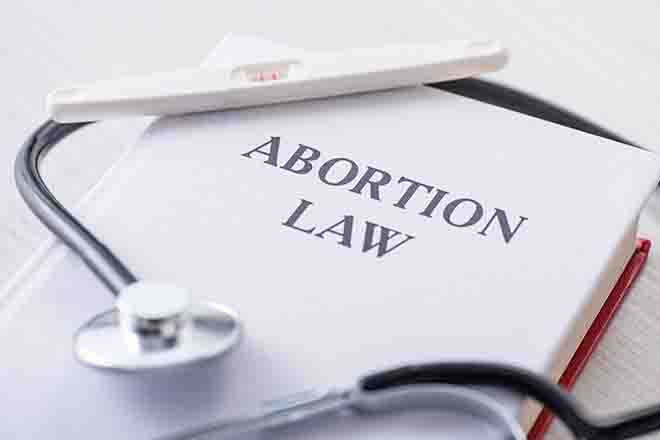 Published
Friday, July 8, 2022
Mike Moen
(Prairie News Service) North Dakota's pending trigger law on abortions is being called unconstitutional in a new lawsuit.
Separately, a handful of cities will see rallies this weekend as organizers hope to channel their frustration into civic engagement. The suit was filed on behalf of the state's lone abortion clinic and seeks to block enforcement of the ban put in play by the Supreme Court decision on Roe v. Wade.
July 28, most abortions will be outlawed in North Dakota.
Janna Farley, communications director for the ACLU of North and South Dakota, which is not part of the suit, said the rallies and other efforts show opponents of restrictions are not giving up without a fight.
"It's going to be in the courts, it's going to be at our Legislature, it's going to be at the ballot box," Farley emphasized.
Rallies will be held tomorrow morning in Bismarck and Minot, and in the evening in Fargo. With elections near, Farley hopes attendees feel encouraged to reach out to legislators.
Political experts say issues such as partisan gerrymandering have led to decisions unpopular with the public, like the end of Roe. Meanwhile, the state attorney general said he is reviewing the lawsuit.
Farley pointed out for a long time, it seemed mostly activists and nonprofits were speaking out against the restrictions. She feels it is time more citizens not happy with the ban lend their voice, noting there is concern other rights might be at stake.
"The same politicians who are seeking to control the bodies of pregnant people are also coming for the right to access birth control, or gender-affirming care, marry who you love and vote," Farley outlined.
In the Supreme Court's opinion related to Roe, one of the justices suggested other federal protections be reconsidered. And this fall, the court will hear arguments in a case which questions whether a state legislature can have broad authority over federal elections, and bypass oversight from state courts.