Image
North Dakota abortion trigger laws take effect July 28
(The Center Square) - Two abortion trigger laws in North Dakota will take effect on July 28 due to the Supreme Court's overruling of Roe v. Wade, according to a letter to the North Dakota Legislative Council from Attorney General Drew Wrigley.
House Bill 1466, signed into law by former Governor John Hoeven in 2007, bans abortion except in the cases of rape, incest, or saving the mother's life. Under the statute, a physician who performs an abortion could be charged with a Class C felony.
A second law bans the dismembering of a living unborn child, also known as the dilation and evacuation abortion method, except in the circumstance of a medical emergency. This stems from House Bill 1546, which Gov. Doug Burgum signed in 2019.
The bill explains the medical process involved in a late-term abortion being a Class C felony.
Image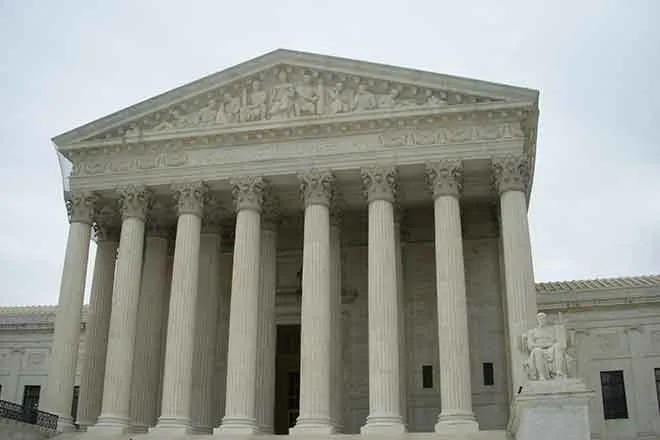 A woman who receives this type of abortion may not be prosecuted, the bill states.
In both cases, the bills were crafted with a "trigger mechanism" that delayed the statutes from being active until the United States Supreme Court overruled Roe v. Wade and successive rulings. This was to avoid "immediate litigation that, at that time, was almost certain to prove fruitless," Wrigley said.
The state's only abortion clinic, Fargo's Red River Women's Clinic, said it intends to open a new facility in Moorhead, Minnesota.
"Fifty years of legal protections for bodily autonomy have been struck down. RRWC will get through this, we have a space in Moorhead, MN & you can help make it happen," the clinic said in a Twitter post, linking to a fundraising page.
The North Dakota Democratic-NPL said the party stands with "a woman's intrinsic right to make their own, personal health care decisions without the interference of the government." 
"In 2014, North Dakota rejected a measure that would have completely banned abortions with over 64% of the vote," the group said in a Twitter post. "We will continue to fight for that right, and to push for investments in health care, childcare, and food security that truly protect life."