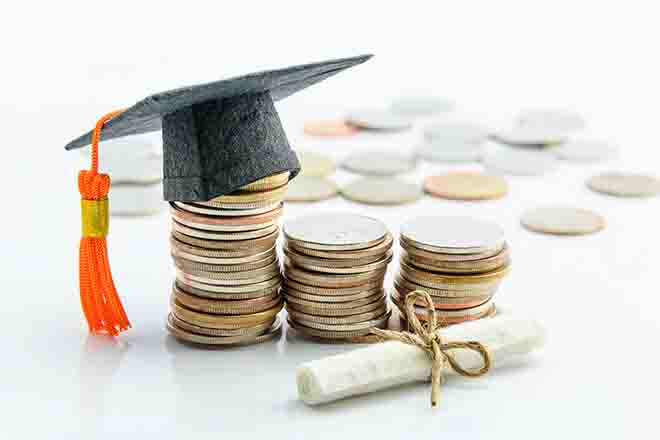 Published
Monday, January 24, 2022
The Colorado Conservation Tillage Association is proud to announce that Tailyn Thompson of Genoa has been selected as the recipient of the $1,000 CCTA Scholarship for 2022.
A senior attending Limon High School, Thompson has diligently served her community through 4-H, FFA, and school-related activities. She was raised on a farm and ranch north of Genoa, Colorado, where she developed a deep-rooted passion for agriculture and learned about the importance of soil and water conservation.
After graduating high school in the spring of 2022, Thompson plans to attend the Nebraska College of Technical Agriculture to study agronomy with an emphasis in crop production. She would like to eventually serve farmers in eastern Colorado as an agronomist and hopes to assist producers with research, data, education, and decision-making on the farm.
The Colorado Conservation Tillage Association is honored to support Thompson as she continues her educational career. She will receive a $1,000 scholarship funded by CCTA and be recognized at the 34th Annual High Plains No-Till Conference in Burlington February 1.
More information about the conference can be found online at www.HighPlainsNoTill.com