Image
Local and state politics grow increasingly 'nationalized'
(Maine News Service) Political candidates running for federal office have grown increasingly reliant on out-of-state donations, according to a new report.
Government transparency group Open Secrets found Senate candidates from less populated states, like Maine, receive more than half their donations from out of state, with only a little more than for House contenders.
Image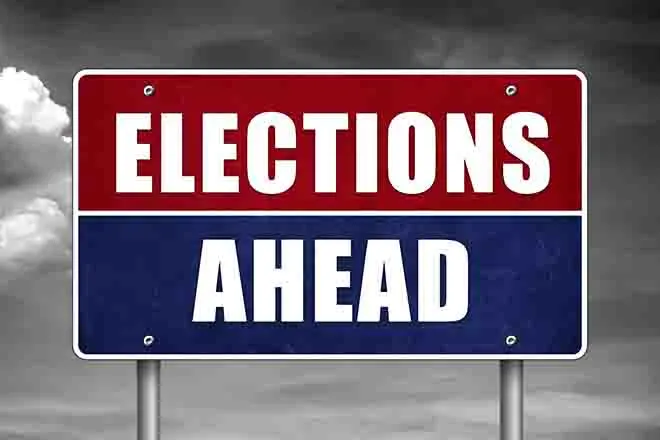 Sarah Bryner, director of research for Open Secrets, said social media is boosting candidates' profiles, allowing them to raise funds from people who will likely never vote for them.
"You would just assume that people who are giving to candidates in Maine would be from Maine," Bryner pointed out. "That, over time, has become less and less the case."
Bryner noted Democrats are more reliant on out-state money than Republicans, although the gap has narrowed in recent years.
The report showed ideological donors have increased as a portion of out-of-state contributors. Bryner emphasized political polarization is leading Americans to become more aware of candidates outside their state and how they'd potentially vote on such important matters as climate change or reproductive rights.
Image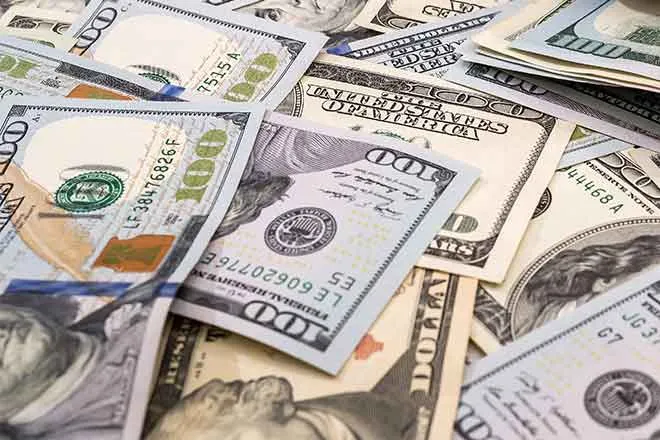 "You want people representing us as a nation who are in line with your beliefs, whether or not they're representing your interests specifically, or your district specifically," Bryner observed.
For example, Bryner noted, in the election after Sen. Susan Collins of Maine voted to confirm Brett Kavanaugh to the Supreme Court, out-of-state donors flooded her opponent's campaign with donations unprecedented in previous Maine elections.
Support for this reporting was provided by The Carnegie Corporation of New York.