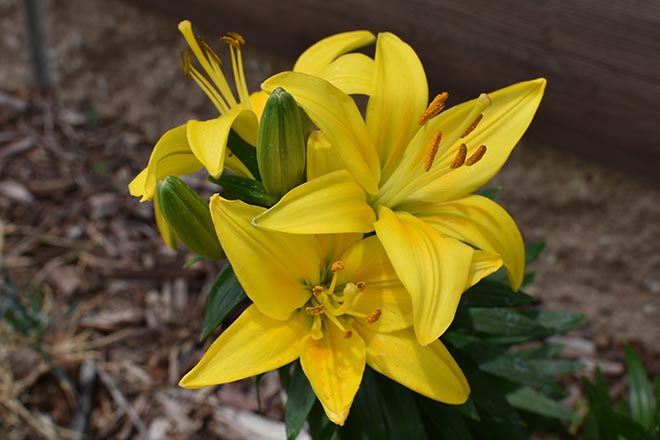 Published
Thursday, September 23, 2021
Rhonda Joan Krueger
August 22, 1975 - September 16, 2021
Memorial services for Rhonda Joan Krueger will be held Sunday, September 26, 2021, at 3:00 p.m. at the United Methodist Church in Eads.
Rhonda was born August 22, 1975, in Eads to Richard and Janet McDaniel. She passed away September 16, 2021, at her home in Deertrail.
She is survived by her children, Mariya Krueger of Redmond, Washington, and Justin Krueger of Grand Junction; parents: Richard and Janet McDaniel of Eads; brothers: Richard McDaniel Jr. of Guymon, Oklahoma, and Rodney (Rebecca) McDaniel of Lakewood, as well as by numerous nieces, nephews, cousins and other family and friends.
Memorial contributions may be made to the S.E. Colorado Long-term Care Facility in Springfield.
Arrangements are under the direction of Brown Funeral Home.