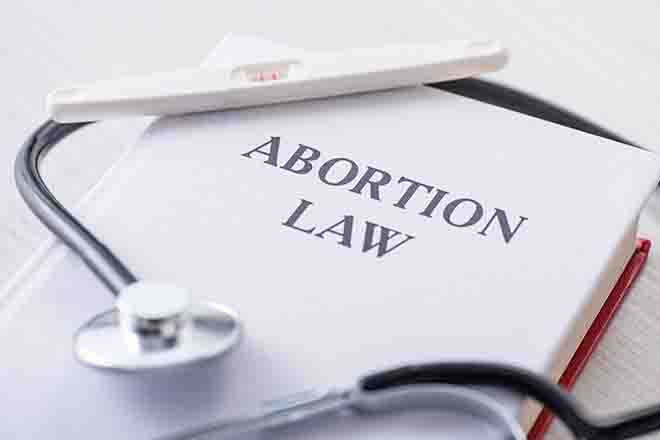 Published
Saturday, May 20, 2023
(The Center Square) - A Montana district court this week issued a temporary restraining order over a new abortion law following a challenge from Planned Parenthood.
House Bill 721, signed into law Tuesday by Gov. Greg Gianforte, banned dismemberment abortion procedures in the state unless it's a medical emergency. The new law also established punishments of up to $50,000 and five to 10 years in prison.
Planned Parenthood of Montana on Tuesday filed a request to the court for the new law to be blocked, while the Montana Attorney General's Office and Alliance Defending Freedom asked the court to decline the request.
"Plaintiffs have established facts, which if proven as true, establish that [HB 721] presents a prima facie constitutional violation," the order from Lewis & Clark County District Court Judge Mike Menahan said. "Immediate and irreparable harm is also present by the immediate effective date..."
Martha Fuller, president and CEO, Planned Parenthood of Montana, said in a statement that the organization "remains committed to challenging them in court."
"We're glad the district court has once again recognized the grave harm these anti-abortion laws will have on people seeking basic health care and stepped in to grant this much-needed relief," she added. "Politics has no place in the exam room and we will not stand by as lawmakers race to take away access to abortion and strip us of our personal freedom."
ADF Senior Counsel Denise Harle said Wednesday that "the extreme lengths to which Planned Parenthood is willing to go to protect such a barbaric procedure makes it clear that the abortion industry only cares about its bottom line, not protecting women."