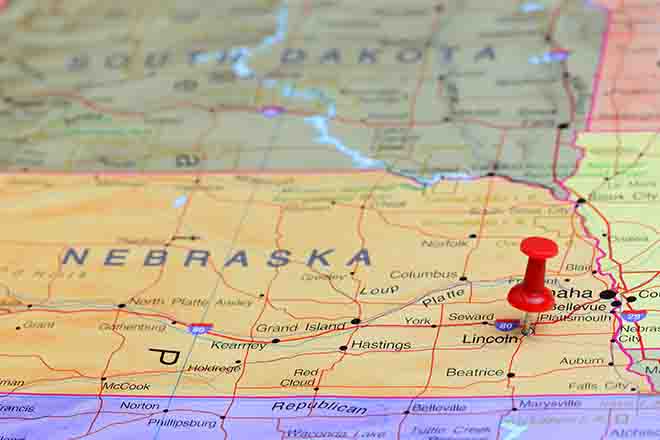 Published
Saturday, June 18, 2022
(The Center Square) - Nebraska has seen record job numbers for 11 straight months, Governor Pete Ricketts' office said Friday.
Employment in the state reached 1,042,762 in May. Nebraska's unemployment rate for the month was again 1.9 percent, the lowest rate in the country and in Nebraska state history, according to the governor's office. The national rate was 3.6 percent in May, Bureau of Labor Statistics data shows.
"Nebraskans have an unmatched work ethic, which is reflected in our nation-leading labor numbers," Ricketts said in a statement.
Labor force participation in the state was 70 percent in May. The employment-to-population ratio was 68.7 percent. Both of those percentages are the best in the nation, Ricketts' office said.
The governor said the growth has resulted in another month of above-forecasted general fund tax receipts for the state. The state's tax receipts came if at $52 million over forecasts last month, which means the state could have a $1.8 billion cash reserve by the time fiscal year 2023 concludes.
"My administration is committed to making it easy to do business in Nebraska, and communities throughout the state have done great work to attract investment," the governor said. "We're seeing the fruits of these efforts with impressive growth in the Good Life."
"Our strong momentum will enable us to build on the historic tax relief of 2022 with even more tax cuts in 2023," Ricketts added.