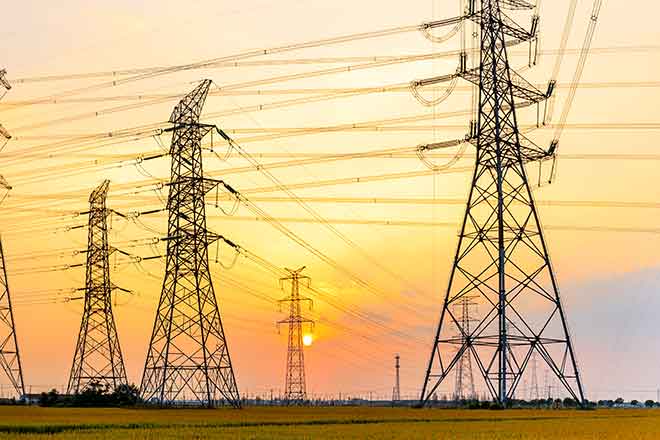 Published
Wednesday, May 31, 2023
(The Center Square) - Democratic U.S. Senators Martin Heinrich and Ben Ray Lujan and Democratic U.S. Representatives Teresa Leger Fernandez and Gabe Vasquez are happy with a decision from the U.S. Department of Agriculture to provide $61 million in hopes of reducing utility costs in New Mexico.
The money is from the U.S. Department of Agriculture's Rural Partners Network program. The program provides funding to address community needs that have "long struggled to access government programs and funding," according to a press release from Lujan's office.
"I'm proud to join my colleagues in welcoming such a critical investment that will help lower utility costs and ensure our rural communities are safe and supported," Lujan said. "Through this funding of $61 million, over 700 New Mexicans will be connected, a new fire station will be built, and rural small businesses and producers will receive funding to make energy-efficient improvements throughout our state."
Vasquez said the funding will help New Mexico become a greener state.
"Supporting our rural communities helps ensure our entire state is able to grow and succeed, and it's great news that the USDA is supporting the Public Safety Complex in Sunland Park, for too long, they have been underserved," Vasquez said in the release. "It is also promising to future generations that the Rural Development investments will promote energy efficiency and renewable energy systems and also improve multiple miles of line for rural New Mexico."
Here is what the USDA funding entails, according to the release:
$60,095,000 to Farmers Electric Cooperative Inc. from the Electric Infrastructure Loan and Loan Guarantee Program. This investment will be used to connect 738 consumers across New Mexico and Texas and build and improve 161 miles of line.
$950,000 to the City of Sunland Park for the construction of a Public Safety Complex. The Public Safety Complex will correct a severely underserved area by placing a new fire station near the center of the city. The new facility will house 12 permanently assigned personnel on 24-hour rotating shifts. It will also house the police headquarters and a prisoner-holding facility.
$100,000 to the Regents of New Mexico State University for rural small businesses and agricultural producers to make energy-efficiency improvements throughout the state of New Mexico.