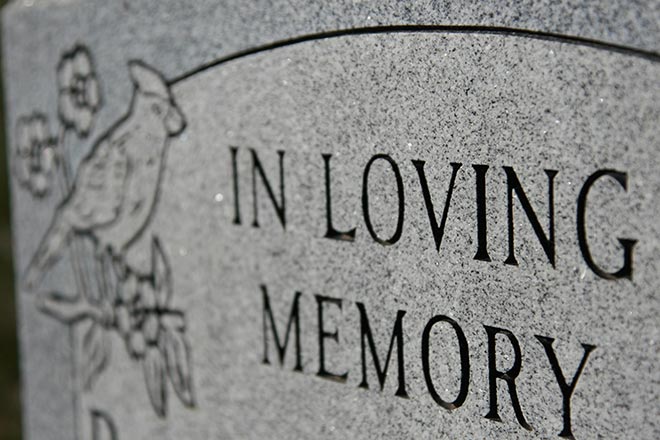 Published
Sunday, January 30, 2022
Mina Marie DeBusk
June 9, 1926 - January 23, 2022
A private family interment of ashes will be held at a later date for Eads Prairie Pines Assisted Living resident, Mina M. DeBusk.
Mrs. DeBusk was born June 9, 1926, in Fairview, Missouri, to Harvey Lee and Pearl May (Anderson) DeBusk, and passed away at Prairie Pines January 23, 2022 at the age of 95.
Mina is preceded in death by her parents; brother and sister-in-law, Noble and Emma DeBusk; niece, Jeannie (Kent) Strong; and sisters-in-law Rosa (Weimer) DeBusk and Gloria (McCarthy) DeBusk .
She is survived by her brother, Eugene DeBusk of Pueblo; as well as numerous relatives, friends, nieces and nephews including Ron (Candy) Solt of Wiley, Gary (Suzanne Zurybida) DeBusk of Ashburn, Virginia, Cary (Tom) Jacobs of Thornton, Mary Sue (Steven) Widener of Granada, Rick (Callie) DeBusk of Buckeye, Arizona, Debra (Bob) Kyllo of Post Falls, Idaho, and Patrick DeBusk of Pueblo, all of whom she affectionately referred to as her kids.
Mina worked her entire life, beginning in World War II, as one of the "Rosie the Riveters" in Wichita, Kansas. She worked for the Boeing Corporation in Wichita for 36 years as an administrative secretary. Following Mina's retirement, she came back to Colorado Springs, where she became employed as an assistant manager at Residence at Skyway apartment complex from 1996 to 2020.
Memorial contributions may be made to the Lamar Area Hospice and/or to Prairie Pines Assisted Living Center in Eads, either direct or in care of the Peacock Funeral Home.
Arrangements are under the direction of the Peacock Funeral Home.