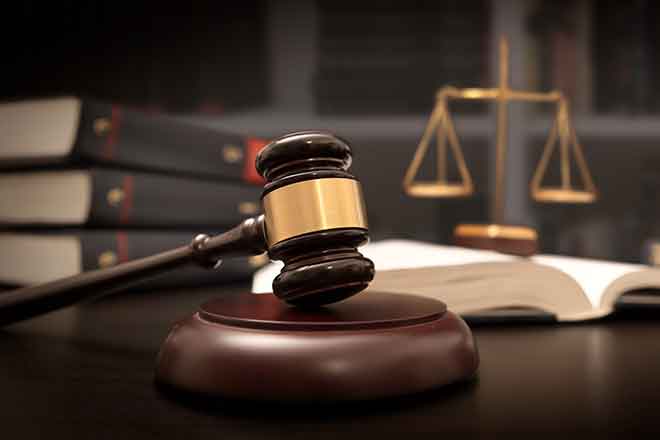 Published
Sunday, November 27, 2022
(The Center Square) - The Ohio Supreme Court put the brakes on the state's Board of Tax Appeals' decision to collect more than a half-million dollars in taxes from NASCAR for broadcasting the organization's races in the state.
The court said Tuesday the state could not collect taxes from the Florida-based auto racing group's broadcast, licensing, media and sponsorship revenue in the state. The ruling was unanimous, except for the licensing money, which drew a dissent from three justices.
The state believed NASCAR owed taxes on races broadcast to Ohioans, saying the money the company received from broadcast partners is from intellectual property and subject to the tax. All told, the state said NASCAR owed $549,520 in unpaid taxes, interest and penalties.
The Ohio Tax Commissioner's office audited NASCAR - a Florida-based company - for the period of time between July 1, 2005, to Dec. 31, 2010. The office found NASCAR's broadcast receipts, media revenues, license fees and sponsor fees were subject to the tax. The Ohio Board of Tax Appeals agreed, pushing NASCAR's appeal to the Supreme Court.
NASCAR believes it should be taxed only on its events that take place in Ohio.
The racing organization appealed to the Supreme Court and gained an ally in the Ohio Chamber of Commerce, which filed a brief that said the state's attempted use of the CAT tax was unfair and unpredictable.
The chamber argued the tax decision violated the U.S. Constitution's Interstate Commerce Clause.
In its ruling, the court said none of contracts tied payments to use NASCAR property specifically in Ohio. The ruling dropped NASCAR's revenue that could be taxed from $186 million over the time period to less than $500,000.
"Intellectual property receipts may be sitused to Ohio only in so much as - or to the extent that - they are 'based on' the right to use the property in this state," the court said. "But nothing in the contracts before us shows any causal connection between any of the receipts and the right to use NASCAR's intellectual property in Ohio."