Image
Oklahoma will not add COVID-19 vaccine recommendation for schools
(The Center Square) - Oklahoma will not add the COVID-19 vaccine to the list of shots required for children before they attend school, state officials said this week. 
The Centers for Disease Control and Prevention's Advisory Committee on Immunization Practices is adding a recommendation that the vaccine be added to children and adult immunization schedules, according to a CDC news release. The agency will release the updated guidance in 2023. 
Image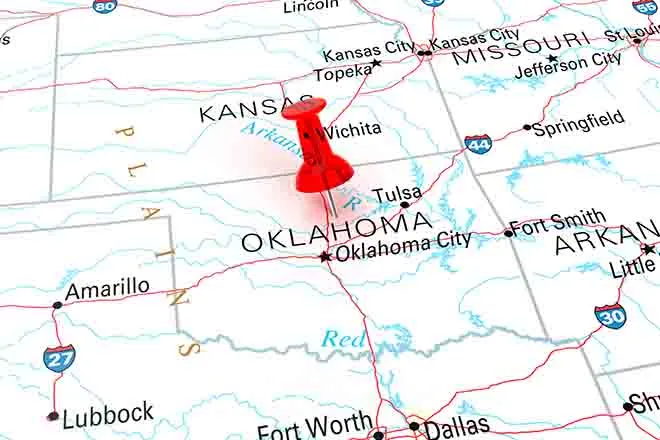 "The vote by the Advisory Committee for Immunizations Practices is a recommendation and not a mandate," said Keith Reed, Commissioner of Health. "The decision would add the COVID-19 vaccine to a list of recommended, but not mandated, vaccines for school-aged children, similar to the flu vaccine. We always encourage parents to talk with their child's healthcare provider to make the best decision for their kid."
The Oklahoma Legislature passed a bill in 2021 that banned educational institutions from requiring COVID-19 vaccines or masks. Gov. Kevin Stitt signed the bill into law.
"Regardless of what the CDC in Washington says, nothing changes in Oklahoma and kids are not required to get a COVID vaccine to attend school," Stitt said in a statement. "It's up to parents to decide how to protect their child from viruses and as long as I am governor, we will never force kids to get a COVID vaccine to go to school."