Image
Oklahoma will vote on marijuana legalization in March. Ohio could follow in November
Voters in Oklahoma will decide on State Question 820, an initiative to legalize marijuana, March 7, 2023. Voters in Ohio could decide on an initiative to legalize marijuana in November 2023.
Oklahomans for Sensible Marijuana Laws, which is leading the campaign in support of State Question 820, wanted the citizen-initiated measure on the ballot in 2022. However, due to legal challenges and signature deadlines, the measure could not be placed on the ballot and was set to be voted on at a later election date. October 18, Gov. Kevin Stitt (R) called a special election for State Question 820 March 7, 2023.
State Question 820 would legalize the possession and consumption of marijuana for adults 21 years old and older. The Oklahoma Medical Marijuana Authority would be responsible for marijuana business licensing and regulations. Sales of marijuana would be taxed at 15 percent. People would be allowed to possess, transport, and distribute up to one ounce (28.35 grams) of marijuana, eight grams of marijuana in a concentrated form, and/or eight grams or less of concentrated marijuana in marijuana-infused products. Under State Question 820, individuals could possess up to six mature marijuana plants and up to six seedlings. The initiative would also provide a process for individuals to seek the expungement or modification of certain previous marijuana-related convictions or sentences.
Image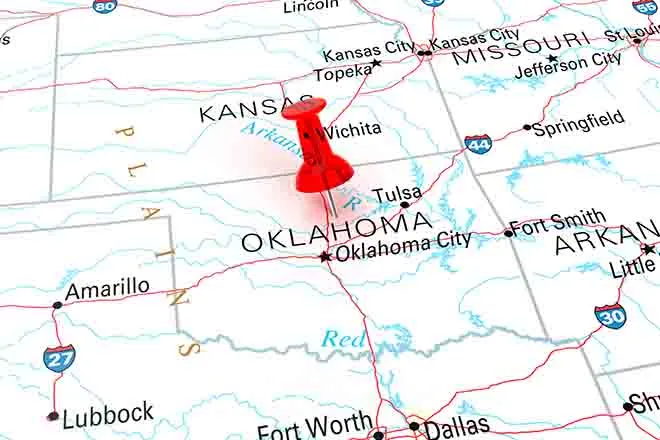 Through September 30, 2022, Oklahomans for Sensible Marijuana Laws raised $2.74 million and spent $2.57 million. The largest contributor was the Just Trust for Action, which donated $1.06 million.
In Ohio, the Coalition to Regulate Marijuana Like Alcohol submitted 136,729 valid signatures for a marijuana legalization initiative. As initiated statutes are indirect in Ohio, the proposal was presented to the Ohio General Assembly. Legislators have until May 3, 2023, to approve the measure. Should legislators reject or take no action on the initiative, the Coalition to Regulate Marijuana Like Alcohol would be required to collect an additional 124,046 valid signatures within 90 days, which would be around August 1, 2023. A successful signature drive would result in the initiative appearing on the ballot for November 7, 2023.
Through December 9, 2022, the Coalition to Regulate Marijuana Like Alcohol raised $1.50 million and spent $1.42 million. The largest contributor was the Marijuana Policy Project, which provided $840,000.
Image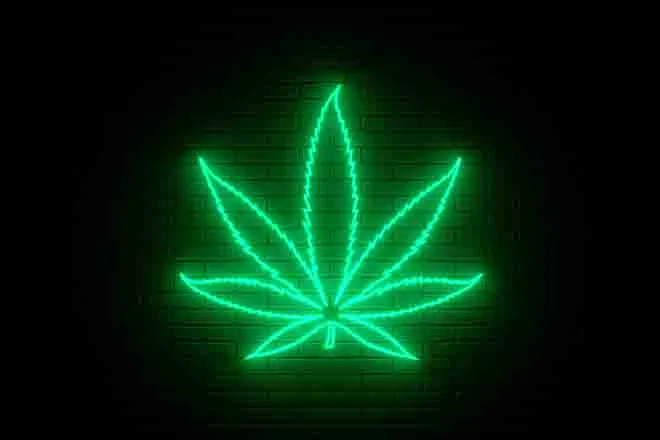 As of Jan. 2023, 21 states and Washington, D.C., had legalized the possession and personal use of marijuana for recreational purposes.
In 12 states and D.C., the ballot initiative process was used to legalize marijuana.
In two states, the legislature referred a measure to the ballot for voter approval.
In seven states, bills to legalize marijuana were enacted into law.
From 2011 to 2021, an average of 33 statewide ballot measures — five initiated measures and 28 referred measures — appeared on ballots in odd-numbered years.
Marijuana legalization initiatives targeting the 2024 ballot have also been filed in Wyoming, Florida, and Nebraska.