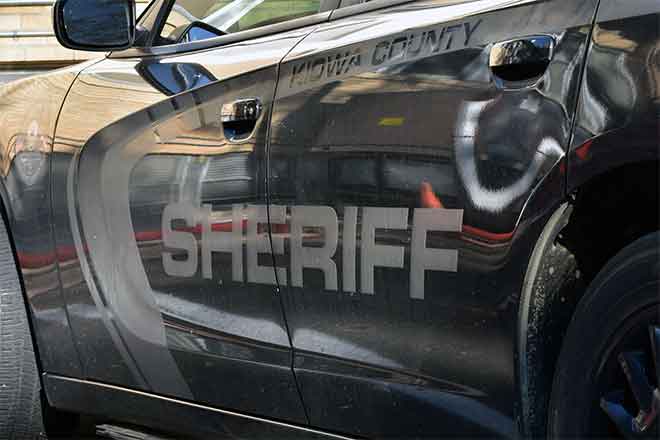 Published
Friday, February 19, 2021
The Kiowa County Sheriff's Office announced Friday that one person was arrested earlier in February on felony drug charges.
According to information provided by KCSO, deputies responded to a report of an unresponsive person in a vehicle on Highway 96 between Chivington and Brandon in eastern Kiowa County. At the scene, deputies found the woman, identified as Yadira Chavarria-Enriquez, incoherent and called for an ambulance while providing basic medical care until emergency medical services arrived.
A search warrant was later obtained allowing a search of the vehicle. "Several pounds" of drugs and paraphernalia were discovered during the search.
Chavarria-Enriquez has been arrested on a Level I felony charge of unlawful distribution, manufacturing, dispensing or sale of a drug, as well as driving while under the influence or impaired. If convicted on the felony drug charge, she could face eight to 32 years in prison.
She is being held at the Bent County Jail in Las Animas in lieu of a $250,000 cash-only bond.