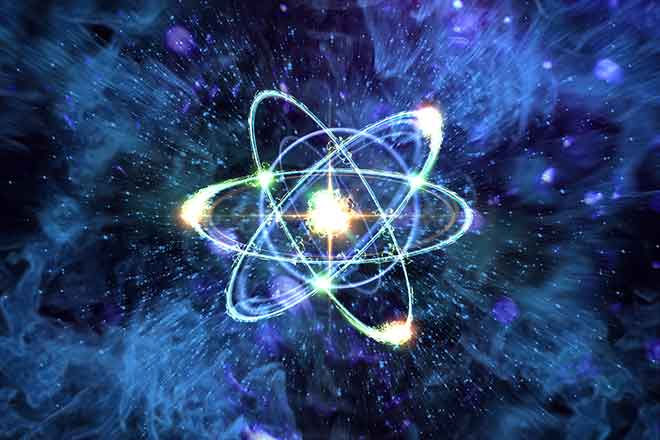 Published
Monday, March 6, 2023
(New Mexico News Connection) A bill to block a nuclear waste storage facility in southeast New Mexico is being watched closely by opponents of the project.
Don Hancock, director of the nuclear waste program at the Southwest Research and Information Center, has long argued against a proposal by Holtec International to build what the company calls a "temporary" storage site there for spent nuclear rods. Hancock favors the bill, even though the Nuclear Regulatory Commission has already recommended a license be issued for Holtec's project.
"What the Senate Bill 53 does is to say the state will not issue those permits," Hancock explained. "The federal license is necessary, but it's not sufficient for the facility to actually operate."
The bill said no permits will be issued unless state officials support the idea, and the federal government has identified a permanent disposal site. City and county leaders from Carlsbad and Hobbs recruited Holtec to propose the nuclear waste storage facility, and believe it would be safe and provide local jobs.
The nuclear waste would be transported from the East Coast via railroad, a system almost entirely privately owned and operated. Even before the toxic Ohio derailment last month, states were urging federal regulators to take more oversight action of the railways, this year introducing more than a dozen bills.
Hancock believes there are too many unknowns and unresolved technical issues to safely transport such a large volume of waste.
"I think a lot of railroad companies would be very hesitant to transport this," Hancock asserted. "If you're Norfolk, the railroad in Ohio, with all of these cars on this big train with chemicals, do you also want to put two or three cars of nuclear fuel on that train? I doubt it."
As far back as 2008, Nevada's Yucca Mountain was designated as the site for the nuclear waste repository now proposed for New Mexico, but strong state and regional opposition eventually killed the proposal.
Last year, the Western Governors Association passed a resolution demanding the federal government require host states to support such projects before they can be built.