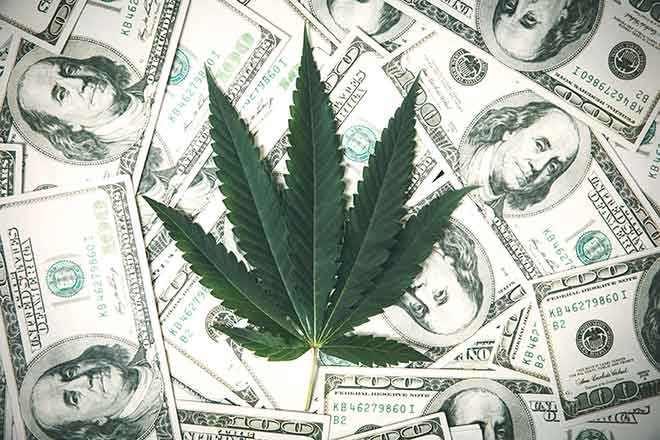 Published
Saturday, August 28, 2021
(The Center Square) - Colorado Governor Jared Polis renewed calls for Congress to pass banking reforms for the marijuana industry in a letter to congressional leaders on Friday.
In the letter, the governor urged Congress to pass the Secure and Fair Enforcement (SAFE) Banking Act, which would permit banks to provide services to licensed marijuana retailers.
Polis sent the letter as part of his comments on the federal Cannabis Administration and Opportunity Act (CAOA), which would legalize the plant nationwide.
"I am thrilled that you are bringing forward a long-term, comprehensive solution that de-schedules cannabis while enhancing social equity pathways," the letter reads in part.
"I hope that you will first focus your efforts on the two biggest barriers to the success of the cannabis industry: banking and IRS Code Section 280E (280E). Legislation to address these issues has more bipartisan support than ever before and can be passed in the short-term as you continue to work on the details of the CAOA," the letter continues.
Polis was one of 21 governors to sign onto a letter calling for the passage of the SAFE Act in April. The letter was signed by a bipartisan coalition and included Republican governors from North Dakota, Utah, and West Virginia.
In the latest letter, Polis asked for Congress to look to "Colorado's success in establishing a well-regulated and flourishing marijuana marketplace as the federal government considers legalization."
"While Congress needs to pass CAOA and de-schedule cannabis, we do not want federal legislation to simply replace our carefully crafted state regulatory systems and accidentally destabilize state markets. As the CAOA draft evolves, I hope the bill sponsors will carefully consider how the implementation of a comprehensive federal cannabis regime will interplay with already successful state regimes," the governor's letter concludes.
In June, Colorado sold more than $187 million in marijuana with $152 million of the total coming from recreational sales, according to data from the Colorado Department of Revenue.