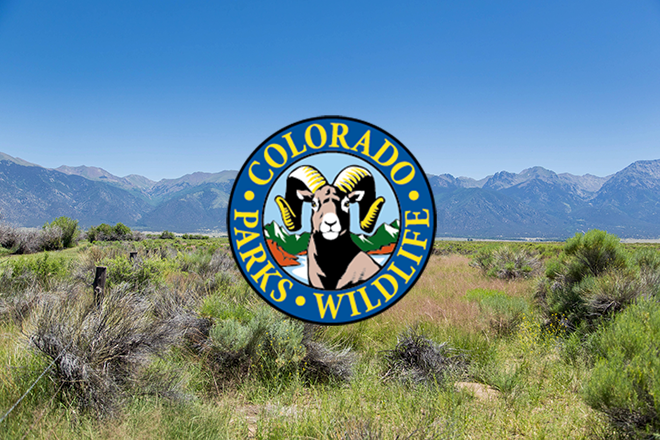 Published
Friday, December 30, 2016
Colorado Parks and Wildlife reminds resident owners of boats, OHVs and snowmobiles that after January 1 they must provide proof of ownership before they can register their vehicles.
Providing proof of ownership is a new regulation enacted by the Colorado State Legislature. The purpose of the regulation is to assure that stolen vehicles are not being bought and sold.
The following can be used for proof of ownership:
A bill that includes the date of sale, the names of the seller and buyer - printed and signed
The vessel/vehicle identification number - if known
The vessel/vehicle make, model and year - if known
Previous registration certificate issued by a governmental entity that lists the applicant as registered owner
Manufacturer's Certificate of Origin (MCO)/Manufacturer's Statement of Origin (MSO)
Certificate of title
Any court-issued document proving ownership
If an owner does not have any of these documents, the boat or vehicle can be taken to any CPW office where it will be inspected. A law enforcement officer will check the identification number to make sure it hasn't been altered in a way that might indicate the vehicle or boat had been stolen. Documentation of the inspection will be provided to the state and the owner.
If you need an inspection, please, call the CPW location first to make sure that a law-enforcement officer is available. An officer is usually available at park offices, but officers are not always available at wildlife offices.
If you are planning to make a purchase this year from a private party, CPW recommends that you obtain a bill of sale with the appropriate information. For convenience, CPW provides a template for a bill of sale on its website.
Dealers are required to complete the registration application for customers and to collect the registration fee.
For additional details, go to CPW's registration web site, cpw.state.co.us. You can also call CPW's registration office at 1-303-791-1920.