Image
Proponents celebrate 58th anniversary of Medicare's start
(Oregon News Service) Nearly six decades after its creation, Medicare continues to provide a health-care safety net for older Americans. 
July 30, 1965, President Lyndon Johnson signed the Medicare and Medicaid Act into law - providing health insurance for people age 65 and older through the Medicare program. 
State Director of AARP Oregon, Bandana Shrestha, said the program received an upgrade with the Inflation Reduction Act last year.
Image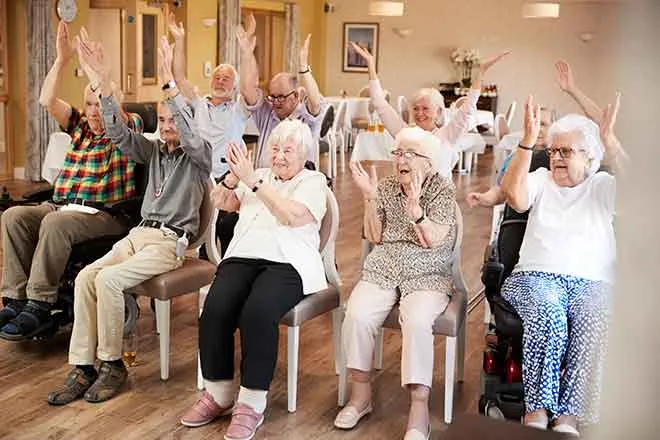 "That's really important improvements," said Shrestha, "because we know that there are 66 million Medicare beneficiaries throughout the country. So the impact of this new law will be immense."
Shrestha said prescription drug prices are one of the greatest concerns for older Americans. She said the Inflation Reduction Act addressed this issue in multiple ways. 
It allows Medicare to negotiate with pharmaceutical companies to lower drug prices, caps out-of-pocket costs, penalizes drugmakers that increase prices faster than inflation, and caps monthly costs for insulin at $35.
Despite the program's long history, many people still have trouble navigating it. The Oregon Medicare Savings Connect program helps people at no cost. 
Image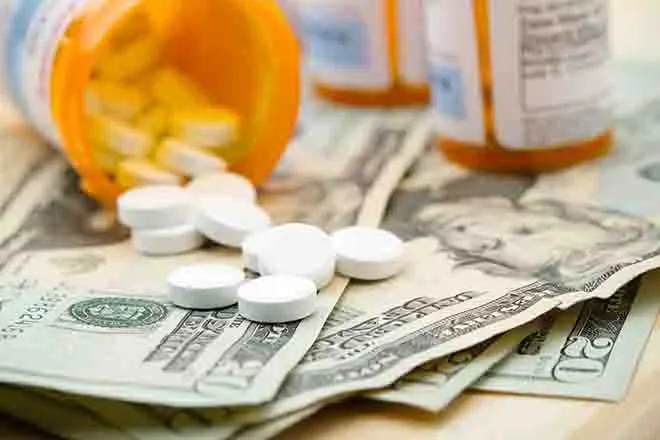 Zacchia Windon - a community information specialist for Multnomah County - assists people through the program. For folks on Part D of Medicare who qualify, she noted that the "Extra Help" program can lower or cut prescription drug costs.
"The Social Security estimates an annual savings of $5,300 for those that are on Extra Help," said Windon. "So, for example, if someone is single and they're on Extra Help, they're getting to save a quarter of their income a year with this program."
Shrestha said assistance is especially important right now with economic issues in the forefront.
"Because of the inflation and just how the economy is doing for a lot of people," said Shrestha, "people as they grow older may be living on limited incomes. So getting Extra Help is really important."