Image
Recreational marijuana fails in Oklahoma vote
(The Center Square) – A special ballot measure that would have legalized recreational marijuana in the Sooner state went up in smoke Tuesday, after a majority of Oklahoman voters said "No" to the proposed initiative.
The Oklahoma voter rejection of Tuesday's ballot – known as Question 820 – means recreational use of marijuana remains illegal in the state. Medical marijuana, approved in 2018, is still available to those with medical cannabis licenses. Cannabis is still classified as a Schedule I narcotic at the federal level.
Image
Final results Tuesday night posted by the Oklahoma Election Board indicate 349,121 voters – or approximately 61.68 percent of the 566,004 total votes, were against Tuesday's measure – which would have allowed for possession of up to 1 ounce for adults aged 21 or older. Thirty-eight percent of voters, or 216,883 individuals, voted in favor of passing the measure to fully legalize marijuana, per polling results.
Along with legalizing recreational marijuana use, Question 820 also would have legalized Oklahomans to grow their own cannabis in small quantities. The ballot initiative would have allowed up to six adult plants and six seedlings per resident aged 21 or older. If the measure passed, recreational marijuana sales would have been taxed at 15 percent.
Image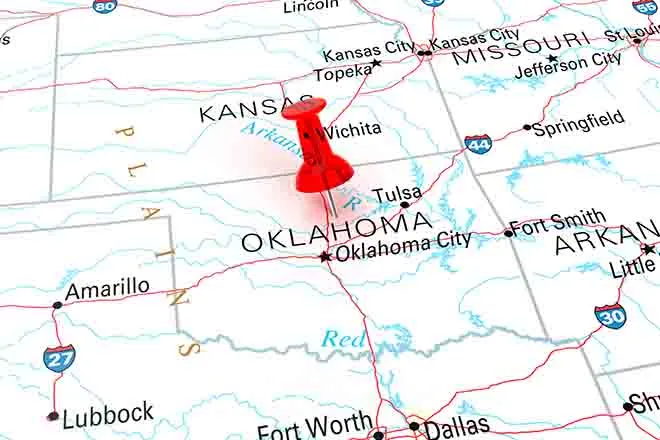 Question 820's failure with state voters follows recent public opposition from Oklahoma lawmakers. Thirty-nine state senators wrote letters opposing the measure. Others who opposed the measure said that recreational marijuana would potentially increase crime and addiction in the state. 
Supporters of Question 820 touted the potential revenue that the state could have collected, estimated as high as $434 million.