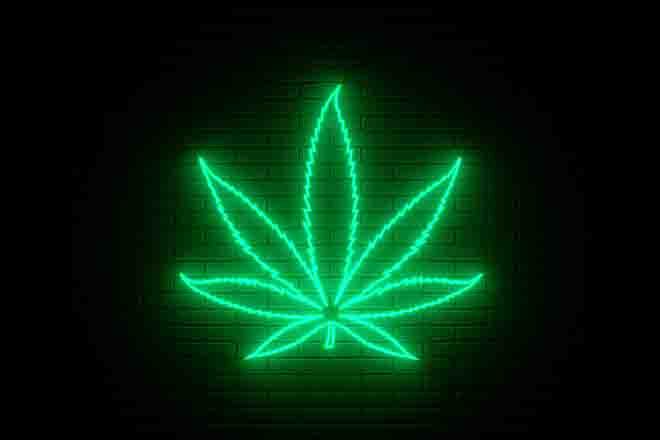 Published
Wednesday, September 14, 2022
(The Center Square) - The Missouri Supreme Court Tuesday refused to hear an appeal of a ruling upholding the Secretary of State's process for putting a recreational marijuana legalization measure on the November ballot.
Joy Sweeney filed a lawsuit in late August against Secretary of State John Ashcroft and John Payne, the leader of Legal Missouri 2022, contending an insufficient number of signatures were gathered to put the measure to a vote. The lawsuit also alleged the initiative violates the Missouri Constitution because of the number of actions it mandates.
"I represent the people of Missouri," Ashcroft said in a statement Tuesday. "Regardless of how I personally feel about a ballot measure, my job is to follow the law and that's what I did."
Last week, Cole County Circuit Court Judge Cotton Walker dismissed the case, and Sweeney appealed to the Western District Court of Appeals, which ruled in favor of Ashcroft Monday. The Supreme Court announced its denial of the case on the final day before the state statute required the ballot to be finalized.
Legal Missouri submitted more than 300,000 signatures to put the initiative on the November ballot to legalize recreational marijuana. State law requires petitions to change the constitution be signed by 8 percent of legal voters in any six of the state's eight Congressional districts.
However, Sweeney's suit accused Ashcroft of incorrectly certifying the number of signatures.
In a statement after Friday's Circuit Court ruling, Ashcroft's office stated the court recognized the Secretary of State was quick to evaluate and take corrective steps to ensure all signatures were counted properly. The media release stated Ashcroft's decision to use alternative dispute resolution methods to ensure legally obtained signatures were evaluated properly was legal.
"The Secretary fulfilled his duties under the statute," Cotton wrote in his ruling. "The Secretary's actions in reviewing the work of the LEAs (local election authorities) meant that citizens did not have to bring a suit in this court to review tens of thousands of signatures just to have a court reach the same determination made by the Secretary. This court also concludes that the Secretary of State has the obligation to correctly and accurately certify the number of valid signatures for an initiative."
The three-judge panel at the Court of Appeals wrote state law "does not clearly, unequivocally or unambiguously prohibit the Secretary from independently validating the registered voter status of signers whose signatures have been struck through or crossed out on petition pages by local election authorities. To hold otherwise would be to improvidently disenfranchise voters whose signatures have been erroneously stricken or crossed through by a local election official through no fault of the signer."