Image
Researchers at Northern Arizona University fight, prevent climate-driven wildfires 
(Arizona News Connection) Climate change and drought have intensified wildfires across Arizona and the West, destroying millions of acres of woodlands and entire communities. 
While thousands of firefighters battle the blazes with boots on the ground, academic researchers are also working on ways to better manage forests and prevent long-term damage. 
The Ecological Research Institute at Northern Arizona University is among a growing network of academic think tanks working to solve the environmental problems created by unhealthy forests. 
Andrew Sanchez Meador is the executive director of the facility at NAU. He said the institutes apply science to both preventing fires and restore the ecology after a blaze. 
Image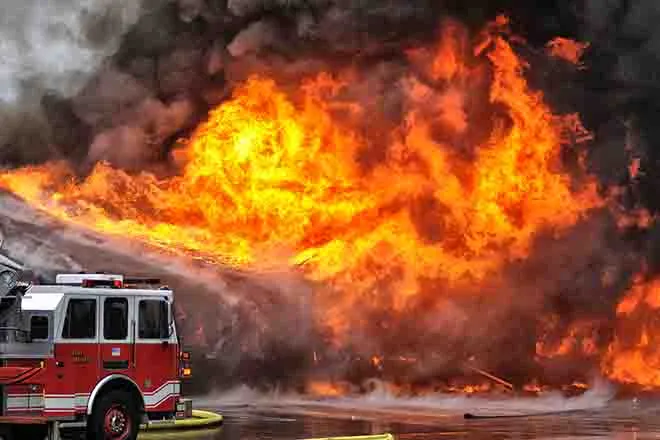 "To mobilize the unique assets of a University to help solve these problems," said Meador. "Initially just wildfire, but now has evolved into climate change, climate adaptation, and the general degradation of our forests and woodlands."
The Flagstaff facility was chartered in 2005 by the Western Governors' Association with sister institutes in Colorado and New Mexico. It employs 21 staff members, 6 year-round students, and 6 seasonal students.
Meador said beginning in the late 1990s, wildfires began growing in size and intensity, and were occurring more often. He said wildfire season the Rockies used to be a few months in the summer, but with climate change, major fires occur almost year round.
"There weren't a lot of people who are attributing the changing of the climate, the aridity of the fuels, the lengthening of the fire season, the increased drought," said Meador. "There weren't a lot of people in the early 2000s recognizing that as a major contributor."
Image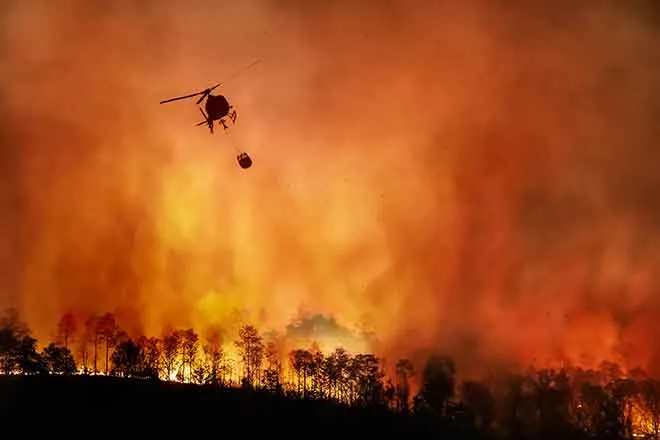 While much of their research involves forestry management, Meador said in recent years, they have begun to help homeowners and communities protect themselves from the sometimes deadly infernos. 
"It's changed from fuel-reduction or wildfire-prevention treatments as the only mechanism that we have," said Meador, "to a more holistic view of doing what we have to do to have Western forest ecosystems and communities to be healthy and resilient and sustainable."