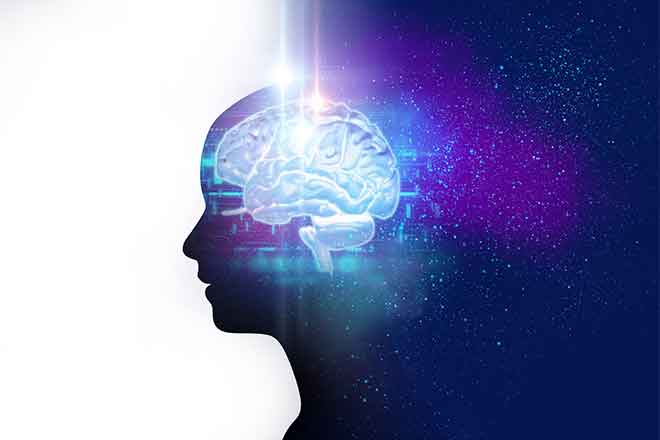 Published
Thursday, May 6, 2021
(The Center Square) - A school choice group in Colorado is concerned about a bill that would make it more difficult to start or renew charter school licenses in the state.
Under current state law, if a local school board denies a charter application or renewal, the charter applicant or another individual can appeal that decision to the state board.
House Bill 21-1295 would add to state law a rebuttable presumption in the appeals process that says a local school board's denial of a charter school application or renewal "was in the best interests of the pupils, school district, or community."
The bill would establish rebuttable presumption so long as a local school board's decisions were made based on "existing long-term plans," school enrollment, or a district's "financial considerations."
The bill would require an appellant to demonstrate "by a preponderance of evidence that the decision of the local board of education was not based on the considerations."
The bill is sponsored by Sen. Tammy Story, D-Conifer, and Rep. Jennifer Bacon, D-Denver, who also sits on Denver's school board.
Ready Colorado, a nonprofit that advocates for school choice, described the bill as an attempt to "undermine Colorado's 'best interest of students' standard to advance an anti-school choice political agenda."
Luke Ragland, Ready Colorado's president, told The Center Square in an interview that the bill is "a stinker, all the way around."
"It is incredible that state lawmakers would take the time to attack Colorado's charter school system, which has been successful by any measure. This bill puts many of Colorado's students in danger of losing their school to a policy that is both misguided and cruel," he said.
To Ragland, the central issue in the legislation appears to stem from a controversy over Denver School of Science and Technology (DSST) Middle School at Noel Campus, a public charter school that serves primarily low-income residents in Denver's Montebello and Green Valley Ranch neighborhoods.
When the school was approved in 2018, supporters were told that Denver would open DSST Noel High School within three years. Then, in October 2020, Denver's school board voted 5-2 to delay the opening, according to ChalkBeat.
The decision was appealed to the Colorado State Board of Education in November, according to a report by Colorado Politics. The body voted 6-1 to overturn Denver's decision, paving the way for DSST to open the high school in the fall of 2022.
In 2019, DSST Noel was ranked as the top school in Denver, according to the most recent numbers from the Denver Public School School Performance Framework.
"Simply put: This bill is trying to solve a problem that doesn't exist," Ragland said.