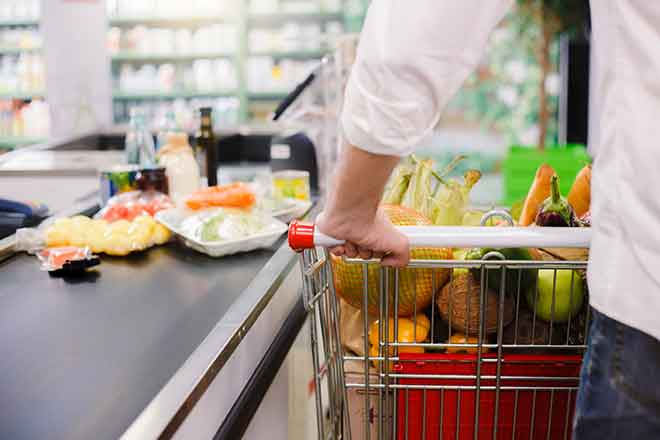 Published
Thursday, January 26, 2023
(Greater Dakota News Service) A South Dakota legislative committee has begun discussions on a plan to repeal the state's grocery tax.
It has been a politically divisive issue amid calls to help residents still reeling from inflation. Nearly a dozen states impose sales taxes on food sold in supermarkets. Some have taken steps to pause or reduce taxes after major spikes in consumer prices.
Erik Nelson, associate state director of advocacy for AARP South Dakota, said the state should take similar action by eliminating its grocery tax. He pointed out there are many people out there, including older residents, who are still feeling the squeeze.
"Many times, South Dakota's low-income seniors may be having to choose between purchasing food and other vital necessities such as prescription drugs or heat," Nelson observed.
Republican Gov. Kristi Noem also supports the idea, but some members of her party plan to oppose the move when it comes up for votes. They, along with groups such as the Chamber of Commerce, argued the move could place pressure on the state budget because a key revenue source would be lost.
But Nelson suggested lawmakers need to take the long view, noting not being able to shop for enough food could be detrimental to the health outcomes of older South Dakotans.
"Seniors that have difficulty accessing and maintaining an adequate and nutritious diet," Nelson emphasized. "We of course recognize that access to healthy food is important to keeping us healthy."
South Dakota's tax on groceries is 4.5 percent. It is one of only three states to tax groceries at the full sales-tax rate. While concerns about the impact on revenue have been raised, Noem argued the state would still have enough available money in the general fund.