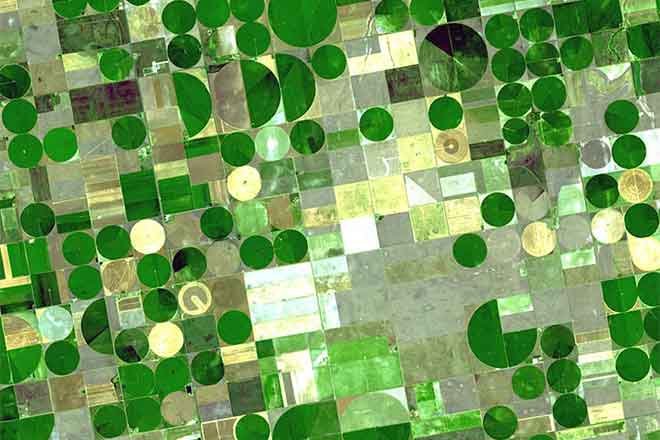 Published
Friday, March 17, 2023
(The Center Square) - South Dakota Governor Kristi Noem signed a bill Wednesday that she said will prevent frivolous lawsuits against ranchers and farmers.
South Dakota agriculture is the state's largest industry and is responsible for an estimated $32 billion in sales each year, according to the governor. It is eight times larger than the state's next-largest industry, which is tourism.
House Bill 1090 provides liability protection for South Dakota farmers if a nuisance claim is filed against them and adds guidance for who can bring a nuisance claim.
"It will give us certainty and predictability because it will protect our farmers and our ranchers from frivolous claims that can delay development and cost for those producers that are out there making a living off of the land. This new bill will ensure that we'll have continued growth that we'll have success in South Dakota's agriculture industry," said Noem.
As a result of the bill, a potential plaintiff in a lawsuit must be an owner or someone who leases property within a mile of the operation. They would also have to provide "clear and convincing evidence" that the operation's activities did not comply with county, municipal, state or federal regulations.
Scott VanderWal, president of the South Dakota Farm Bureau, emphasized that the bill would not remove regulations that farmers and ranchers already follow.
"This is not a license to be irresponsible or pollute," said VanderWal. "We still have to follow the same environmental regulations, the same zoning regulations that we do now."
VanderWal said the bill was coming at a time when the agriculture industry has faced growing opposition.
"Nationally, agriculture has come under attack more and more over the last few years and there's a couple of reasons for that. One is the radical environmental groups that are out there, the animal rights groups that have a far different agenda than we do in regard to agriculture and food production. They don't necessarily care where our food comes from or how it's produced. They have their separate agenda," VanderWal said.
Rep. James D. Wangsness, R-Miller, who sponsored the bill, said there has been an increase in nuisance claims in agriculture operations nationwide.
"This legislation enhances the state's ag nuisance laws to provide additional protections so that my neighbors, your neighbors and our next generations can be productive and keep feeding America," Wangsness said.