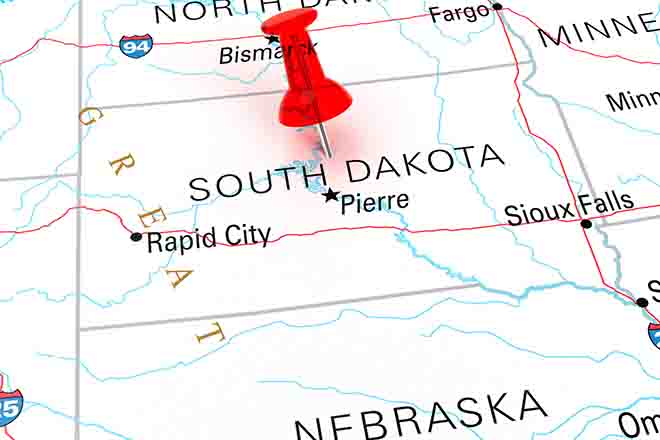 Published
Saturday, August 6, 2022
(The Center Square) - Acting South Dakota Attorney General Mark Vargo said Friday residents have until August 15 to comment on a proposed constitutional amendment regulating abortion.
The amendment could go before voters on the 2024 ballot, according to a news release from Vargo.
The amendment sent to Secretary of State Steve Barnett says the state could not "regulate" a woman's abortion decision during the first trimester.
In the second trimester, the state may "regulate" an abortion decision unless the pregnancy threatens the life of the mother. The amendment is the same for the third trimester but allows for physicians to use their judgment.
In a separate effort, Dakotans for Health is advocating to get the abortion question on the 2024 ballot. Signatures are being collected on its website.
South Dakota voters rejected ballot amendments on abortion bans in 2006 and 2008.
Since the U.S. Supreme Court overturned Roe vs. Wade in June, abortion laws have been left up to the states.
South Dakota's abortion law bans the procedure except to save the life of the mother.
Gov. Kristi Noem signed House Bill 1318 in March that also prohibits physicians from prescribing abortion medications using telemedicine.
Once the comment period ends, Vargo has until August 25 to submit the proposed ballot question to the secretary of state.