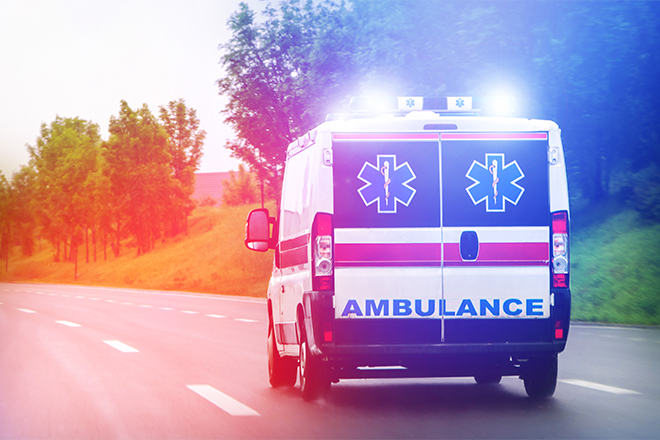 Published
Wednesday, August 31, 2022
The Colorado State Patrol is investigation a crash which occurred Tuesday afternoon in El Paso County causing serious injuries to a man riding a motorcycle.
According to CSP Trooper Joshua Yoder, the crash occurred at the intersection of Constitution and Peterson Boulevards around 3:30 p.m. A Chevrolet Tahoe driven by a 67-year-old woman was attempting to turn left onto Peterson Boulevard from eastbound Constitution Boulevard. A 31-year-old man riding a westbound Harley Davidson motorcycle attempted to avoid colliding with the Tahoe, but crashed into the passenger side of the vehicle.
The man sustained life threatening injuries and was transported to Memorial Hospital in Colorado Springs. His current condition has not been released.
Neither person has been identified.