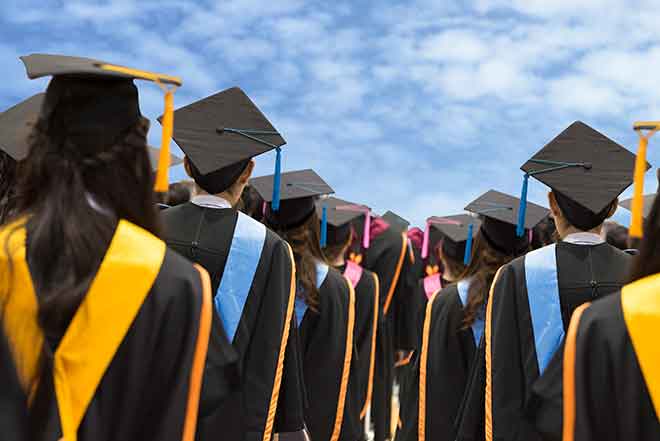 Published
Tuesday, May 23, 2023
(California News Service) A new survey of 25,000 high school seniors finds 74 percent say they want to go to college - but only 66 percent expect to enroll. The nonprofit YouthTruth found the 8 percent percent gap widens to 14 percent for Native American students, 10 percent for Native Hawaiian or Pacific Islanders, 9 percent Hispanics, and 8 percent for African American students.
Que Dang, executive director of student equity and success at Pasadena City College in California, says COVID and the resulting job losses disproportionately hurt families of color - causing college dreams to suffer.
"A lot of it has to do with folks really struggling with different stresses that are happening throughout their lives. So, it's not just around education, but it's around mental health, getting jobs; it's also around trying to provide for their families," Dang said.
To make it easier for students to afford to attend, all community colleges in California now have a Basic Needs Center that can help with rent, food and mental-health supports. There is also a statewide network of mentors, including some that specifically work with African American male students.
The survey also finds 83 percent of female high school seniors aspire to go to college, and 77 percent believe they can actually go - while only 68 percent of their male counterparts want to go to college, and just 57 percent believe it is a real option. Part of the difference can be blamed on societal norms that discourage men from seeking help, according to Dang.
"A lot of them don't want to ask for help," Dang explained. "And so they don't seek out services in the same way as women. And there are so many support systems to help them get through college, but they have societal pressures, like men wanting to 'do it themselves.'"
The report also finds the percentage of seniors expecting to attend a four-year college has held steady at 46 percent over the last three years, and that Black students are increasingly under-represented on community college campuses.