Image
Supreme Court rejects another attempt to halt Texas abortion ban
(The Center Square) – The U.S. Supreme Court rejected another attempt to halt the enforcement of Texas's abortion ban Friday.
In an opinion, the court said it will take up the case to decide whether the federal government can sue Texas over Senate Bill 8, but it refused to place a stay on the law pending the outcome of the case.
Image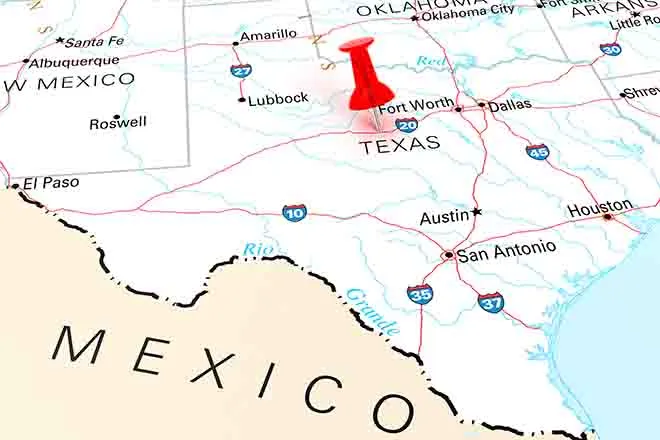 Justice Sonia Sotomayor filed a partial dissent to the opinion, arguing that the court's decision not to stay the law would cause "grave and irreparable harm" to Texas women.
"The promise of future adjudication offers cold comfort, however, for Texas women seeking abortion care, who are entitled to relief now," Sotomayor wrote. "These women will suffer personal harm from delaying their medical care, and as their pregnancies progress, they may even be unable to obtain abortion care altogether."
The court allowed the law to go into effect in September after it issued an unsigned opinion stating that it denied a request for injunctive relief because petitioners did not meet the substantial burden of proof necessary to address the "complex and novel antecedent procedural questions" the case raises.
Image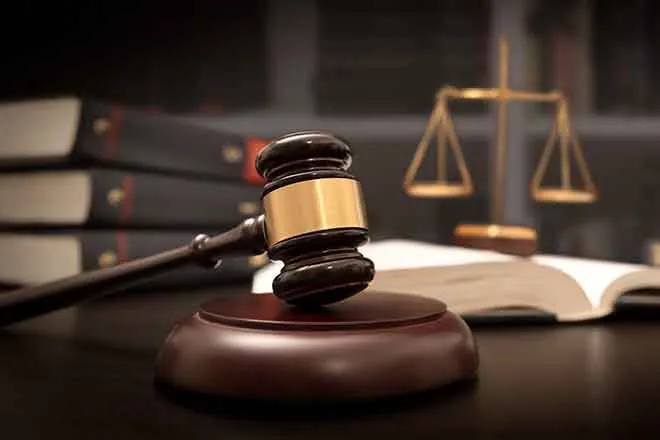 Monday, the U.S. Department of Justice asked the Supreme Court to temporarily block SB 8 after the 5th Circuit Court of Appeals issued a stay on a preliminary injunction against the law.
So far, 24 state attorneys general have signed onto an amicus brief filed before the court that argues SB 8 will cause "negative health and socioeconomic consequences" if Texas is allowed to enforce it.
Oral arguments are scheduled to begin August 1.