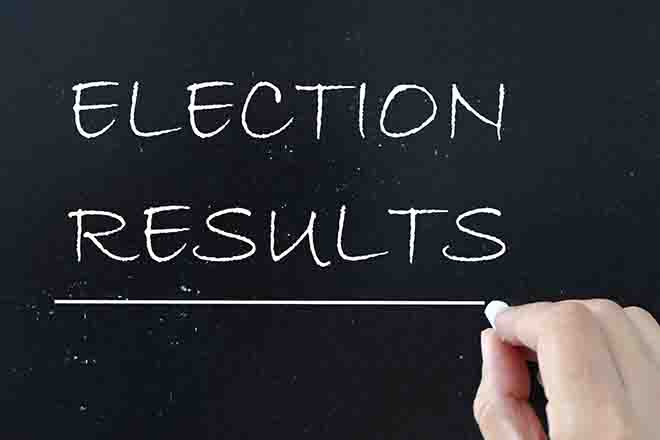 Published
Tuesday, May 9, 2023
(Prairie News Service) For nearly two decades, a North Dakota county elected local commissioners in a way that did not comply with a consent decree concerning Native American interests. Advocates say a settlement has been reached to ensure that a fair system is re-established. The Native American Rights Fund recently announced the pending agreement with Benson County. In 2000, a court order spurred by a Department of Justice filing said the county's choice of an "at-large" election process diminished the political power of Natives in the area. But in 2004, the county went back to that process.
Michael Carter, staff attorney with the Native American Rights Fund, said recent Census figures show Natives deserve greater representation.
"The county had a majority Native American population," Carter said. "However there was only one Native American serving on the board."
The group, which represented the Spirit Lake Tribe, contends the county's actions violated the federal Voting Rights Act. The Benson County state's attorney calls the settlement a good result. He notes that in 2004, the commission responded to a shift in Native population numbers and did not think the original decree was permanent.
In a phased-in structure, the new agreement gives Native voters an opportunity to elect three candidates of their choice to the Benson County Board of Commissioners. Carter said cases like this one stem from a project NARF launched in 2020 to work with tribes around the country on redistricting efforts and the need for fair political maps.
"These are ongoing issues that require the local voters to stay engaged and stay informed about what county and local officials are doing," he said.
The organization is involved in a pair of other legal cases concerning redistricting in North Dakota and its impact on Native American voters. Those lawsuits are related to legislative seats, and Carter added one they filed is scheduled to o to trial in June.