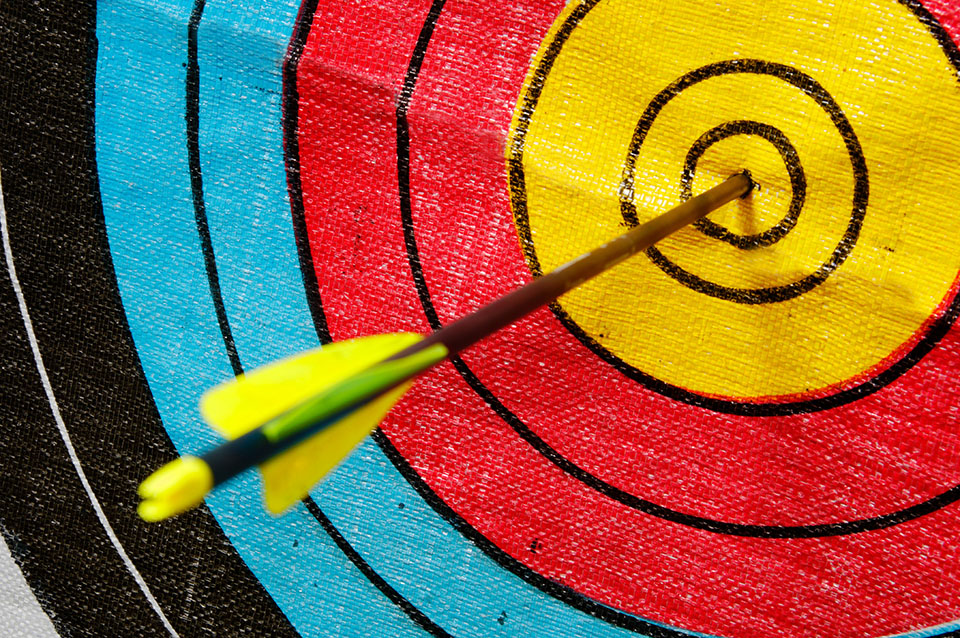 Published
Wednesday, November 21, 2018
Archery is increasing in popularity every day--and in Colorado, more and more people are discovering a new-found passion for the sport. With the increase in interest, places to practice archery are popping up all over the state. Full of places to learn, practice, and compete, Where to Shoot Colorado is any easy tool that all archers can utilize. Just enter your zip code into the general map to find a place near you. Know of a place that isn't listed? Feel free to add it to their database, so everyone can join in on the fun.
With so many different places to practice archery in Colorado, it can be difficult to narrow down your options. If you find yourself in this predicament, consider practicing at home with archery training devices, or take a closer look at any of the recommended ranges below.
Rocky Mountain Gun Club
The Rocky Mountain Gun Club is dedicated to fostering a safe environment for gun enthusiast in Colorado. But, when the Colorado weather gets temperamental, bow hunters and aspiring archers can use Rocky Mountain's state-of-the-art indoor facility. They have some of the best equipment available in the industry, along with a variety of classes and services.
High Impact Archery
High Impact Archery is a regional leader for archery classes and events. Invite High Impact Archery to your next big get together. The team is willing to travel, and they'll provide a ton of archery games and activities that will excite everyone. They also offer an array of archery courses for children and adults at the range.
Royal Gorge Archery and Range
Continuing on the legacy of their grandfather, the family-owned Royal Gorge Range is passionate about all things archery. They offer top-of-the-line archery lessons at their high-grade range. They also have one of the leading gear and repair pro shops. Whether you're an expert or a beginner, Royal Gorge is prepared to help you hone your skills.
Western Archery
Western Archery provides only the best archery services. They've had the same love and fascination for the industry since 1928. As a result, it's no surprise that they're one of the most respected archery ranges in Colorado. With their large selection of products, services, and classes, they have something for every archery fan.
Red Rock Archery
Red Rock Archery has everything bowhunters and target archers need. They also offer specialized repair services. Are you interested in joining any target shooting events? Red Rock Archery keeps an updated calendar of upcoming tournaments --so be sure to check it out.
We encourage you to visit any one of these archery ranges in Colorado. If you want to take it up a notch, Colorado is also home to plenty of big game hunting. Whether you're at the range or out in the woods, remember to stay safe and have fun.