Image
Unemployment payments uncertain as nine states' web host hacked
(The Center Square) - Residents of some states may not get their next unemployment checks on time as a vendor cyberattack has shut down their websites. 
The states all do business with Florida-based Geographic Solutions. The company has not posted any information on its social media pages about the cyberattack. A warning page appears when trying to access the company's webpage.
Up to 40 states and Washington, D.C. could be affected, according to a news release from the Louisiana Workforce Commission. No personal data was exposed, according to state officials there. But some state residents may get their unemployment check late as Louisiana's HIRE website is down, they said. 
Image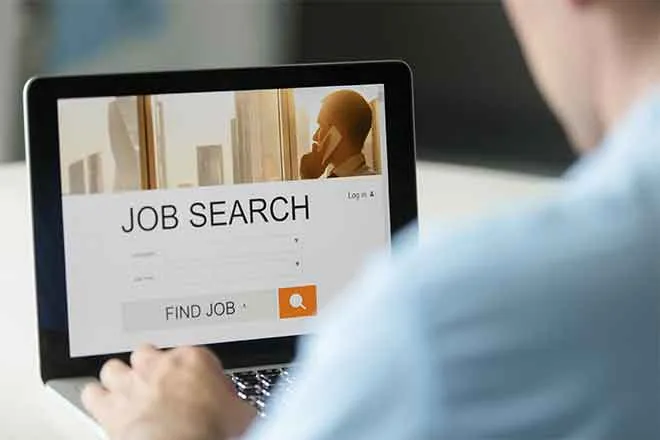 "The HiRE website is used to file unemployment claims, job searches and other functions,'" Louisiana officials said in a news release. "This outage impacts the near 11,000 people currently filing continued claims for unemployment in Louisiana."
Officials with the Tennessee Department of Labor and Workforce said they cannot access data to process unemployment claims.
"The Department will distribute benefits as soon as possible, right now there is no timeline as to when that will happen,' the department said in a news release. "Once the system is operational, claimants can complete their certifications for any missed weeks, and they will receive a lump sum for any delayed payments."
CalJOBS, a virtual job search center run by the state, is also down, according to California's Employment Development Department. 
Image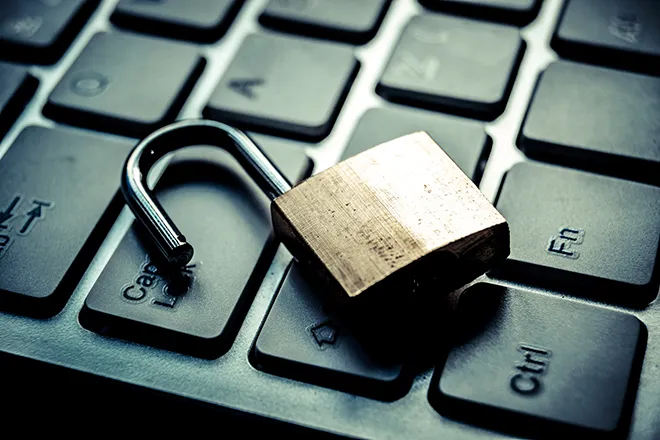 "In response, EDD has temporarily waived the CalJOBS registration and resume upload requirement for unemployment insurance recipients," the department said in a news release. "Californians are still required to search for work to be eligible for unemployment benefits."
The outage only affected job application site in some states. Other states that have reported problems are North Carolina, Iowa, Nebraska, South Dakota, North Dakota, Alaska, and Florida. 
The outage began Sunday, and no timeline was given as to when the websites could go back online.